Do you each enough fruit and vegetables? Most people don't consume nearly enough plants.  Birds Eye has the perfect way for you to enjoy your veggies. Try out their new bold flavors!
I know the thought of many people regarding dietitians is that all we do is tell people to eat more fruits and vegetables. I have had clients say to me "please tell me more than just east fruit and vegetables." No dietitian that I know, myself included, is going to recommend something that we did not think was important.  Most clients that I have had do not eat enough plants.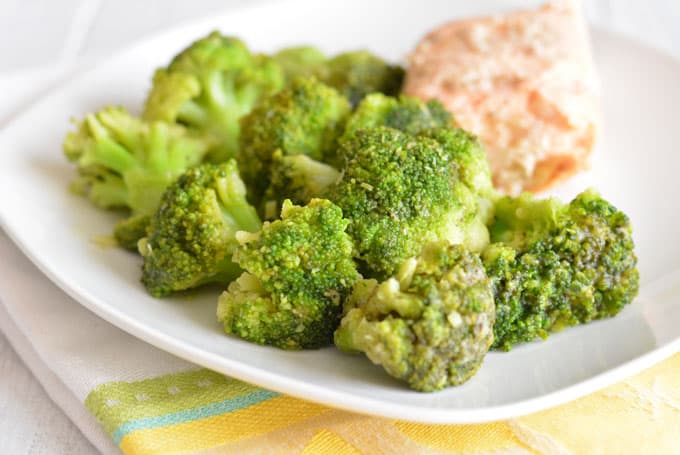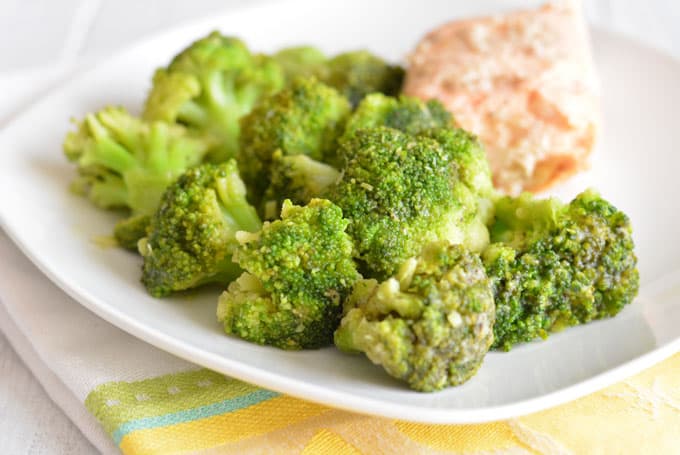 I have from time to time not consumed enough plants.  For many people this needs to be something that you think about and include in your meal planning and daily life.  I'm sure you know why you should eat more plants, but just in case you don't, fruit and vegetables are sources of fiber, many essential vitamins and minerals, are low in fat and calories.  Eating more fruit and vegetables can help you lower blood pressure, lower cholesterol, and improve blood sugar levels.
9 Ways To Eat More Fruit and Veggies
1: Add fruit or vegetables to your breakfast:  add fruit to oatmeal or yogurt.  You can also add your favorite veggies to eggs.
2: Stock your freezer with frozen veggies and fruit so you always have something on hand.
3: Add extra vegetables to soups.
4: Stir fry dishes are great ways to add lots of vegetables.
5: Smoothies: you can use fruit and vegetables to make a smoothie that you can have as a meal or snack.
6: Add vegetables to sandwiches: lettuce, tomato, cucumbers are great picks.
7: Add fruit to salads:  apples, grapes, and mandarin oranges are great additions.
8: Place fruit out on your kitchen counter.  If you see and easily grab a piece of fruit you are more likely to eat more.
9: Prep and cut vegetables for quick snacks


I hear many times that my clients don't like the taste of vegetables.  Birds Eye recently introduced its Flavor Full line of vegetables that introduce bold and unexpected flavors to traditional vegetables.  The Flavor Full line includes Ranch Broccoli, Buffalo Cauliflower, Barbecue Sweet Corn, Teriyaki Broccoli, Sour Cream & Onion Potatoes, Wasabi Peas, Fiesta Lime Corn, and Sweet Chili Carrots.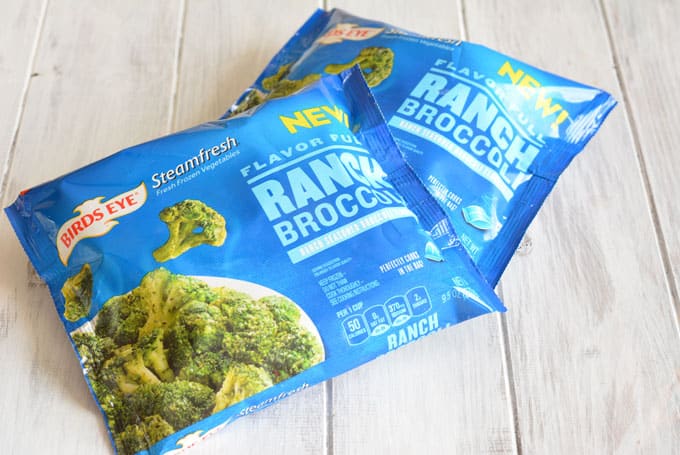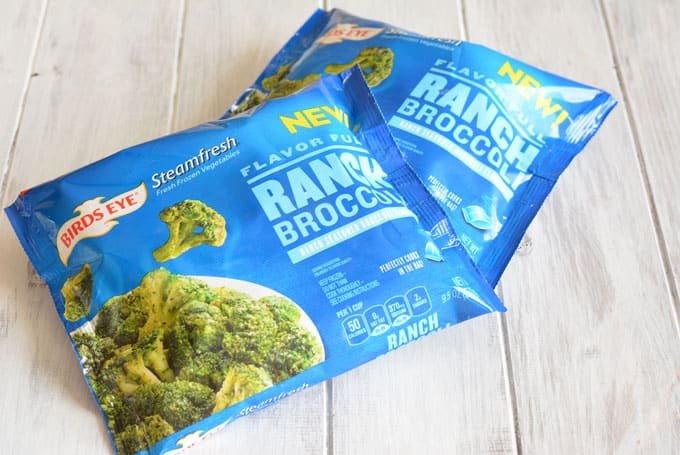 Birds Eye Flavor Full vegetables are packaged in Steamfresh packages so can be ready in just minutes.  My kids love Ranch flavor.  They love ranch dip, so this was a perfect choice to try.  Nutrition: 1 cup serving (each package contains 3.5 servings) 50 calories, 2 gm Fat, 5 gm Carbohydrates, 2 gm Fiber)
Birds Eye is offering a $1.00 off coupon for any Birds Eye Steamfresh Flavor Full variety.  You can check their product locator to see what stores in your area offer the Flavor Full line.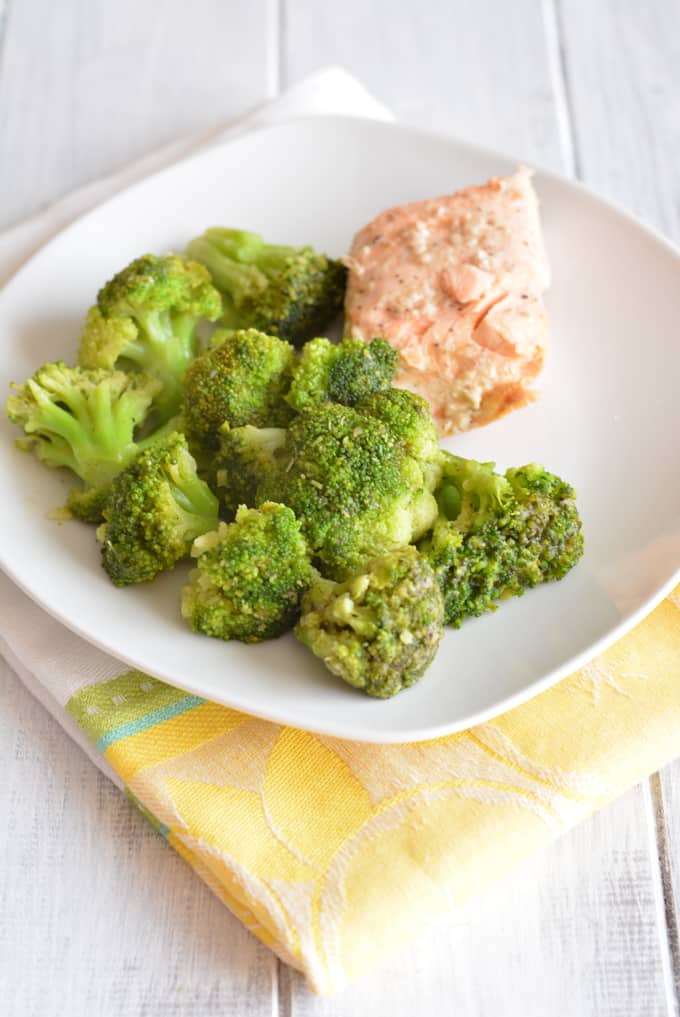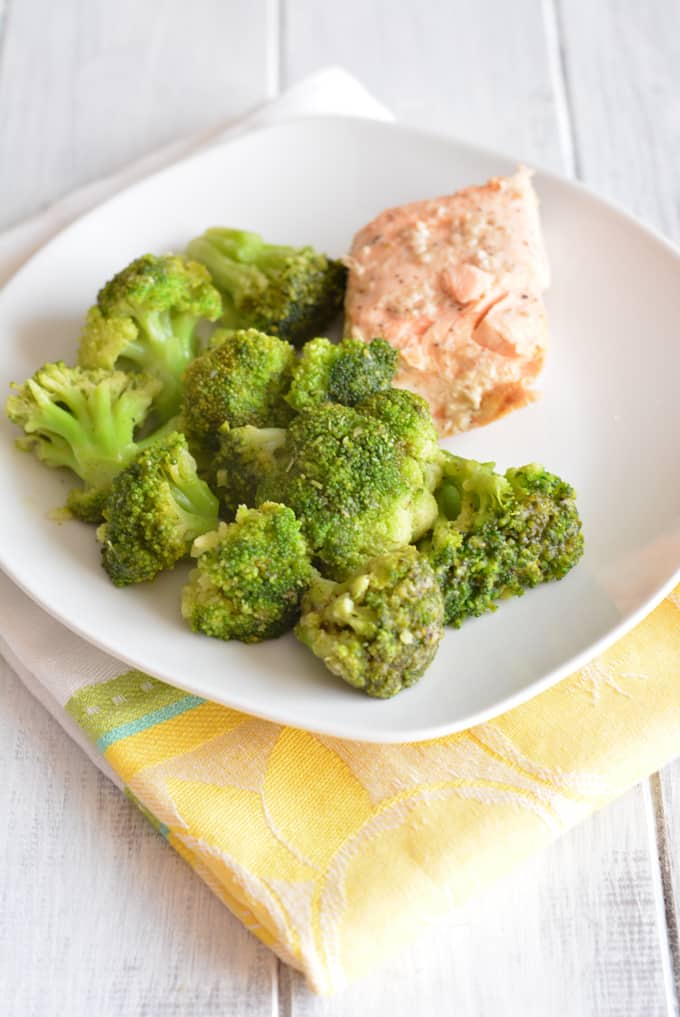 Tell me: Do you eat at least 5 servings of fruit/vegetables each day?
Don't forget to follow Jen @Nourished Simply on Pinterest, Instagram, Facebook, and Twitter.  Did you sign up for weekly updates yet? Go to the sidebar and sign up so you don't miss a post!!!