Do you find it hard to fit in breakfast? Do you run out of meal ideas and find that you eat the same thing over and over? I rounded up 30 quick breakfast recipes that are healthy. Many of the recipes are rich in fiber and many are great sources of protein.  Try them out and let me know what you think!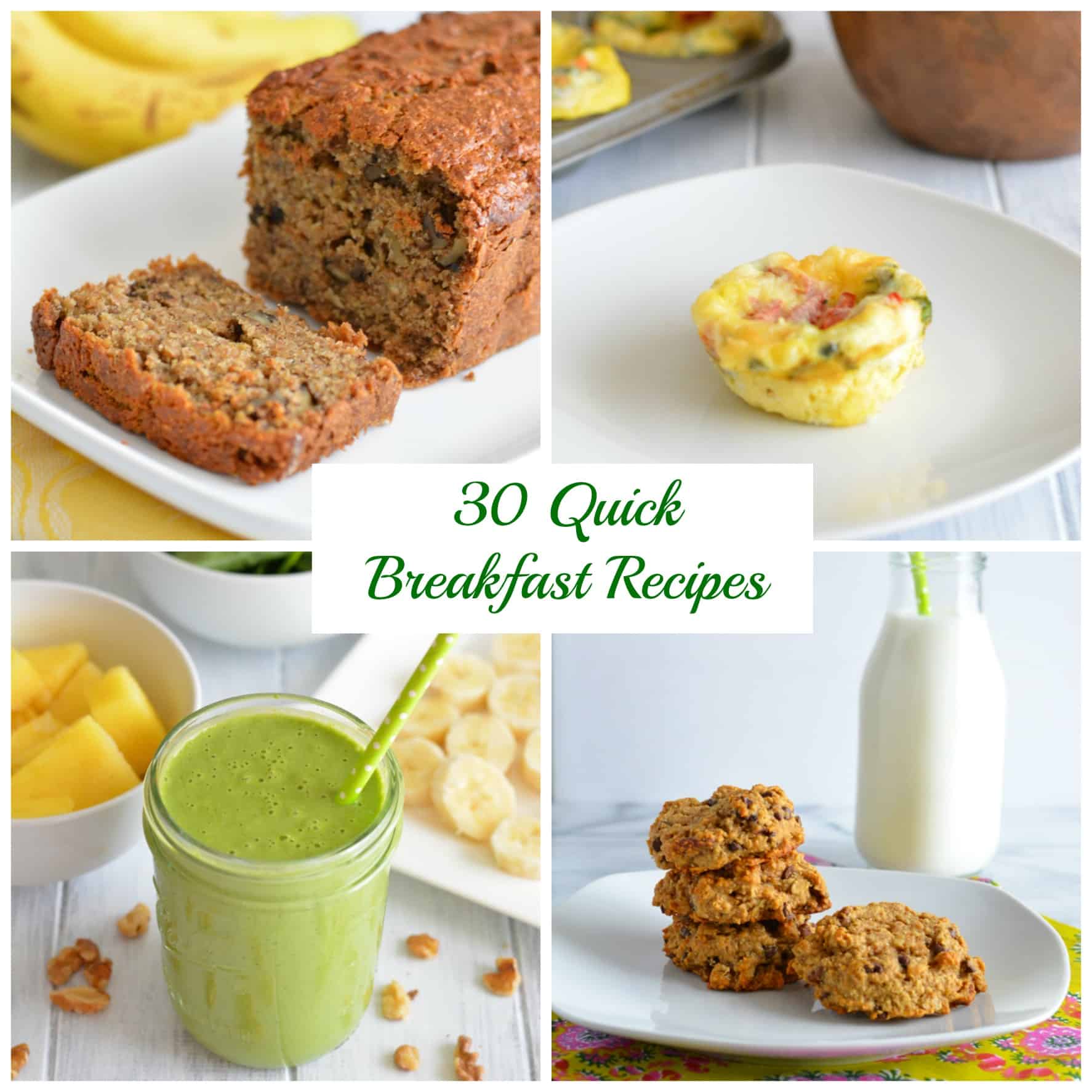 Egg Recipes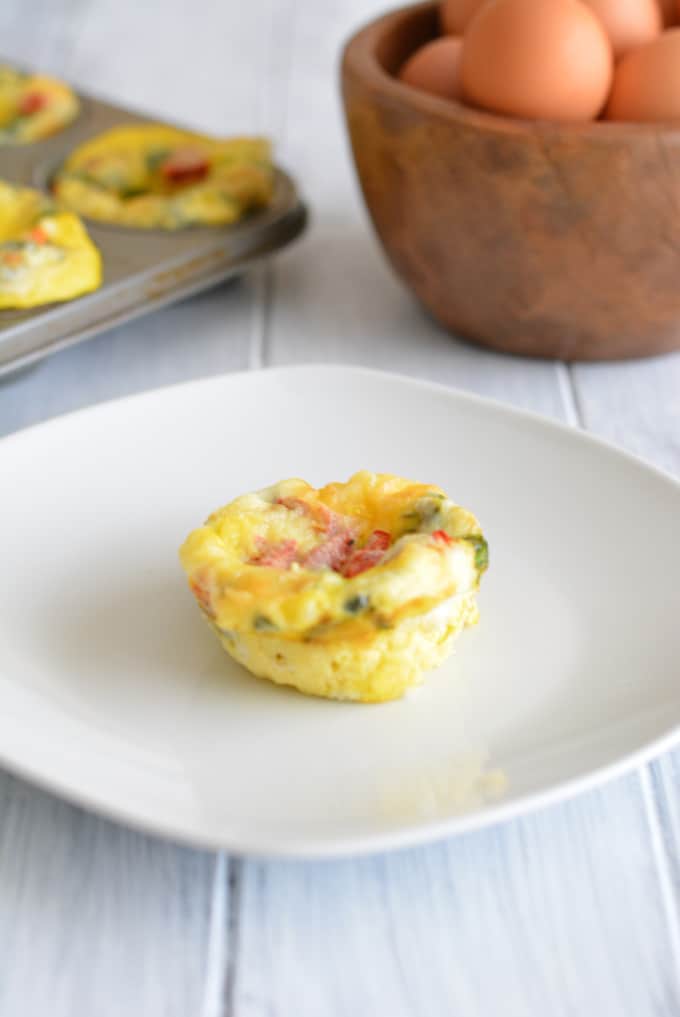 Roasted Pepper and Spinach Egg Muffin: Nourished Simply
Egg Muffins: Meme Inge
Spinach, Red Pepper, & Cheese Frittata: Sarah Koszyk
Greek Egg Casserole: The Nutritionist Reviews
Grab N Go Spinach, Egg, and Cheese Muffins: Nutrition Pro Consulting
Smoothies and Smoothie Bowls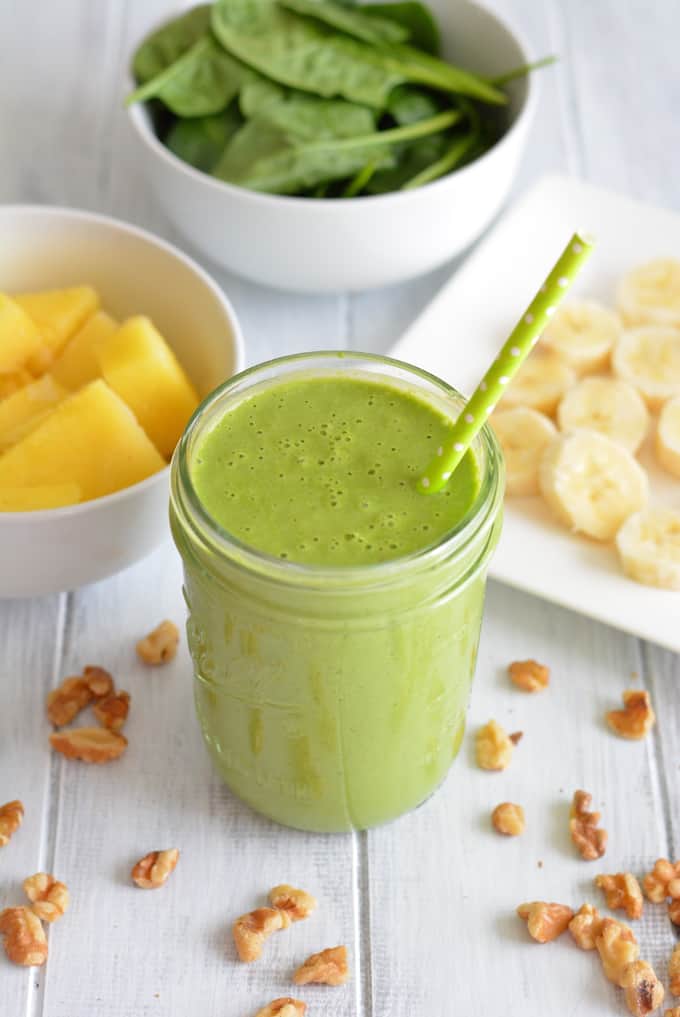 Green Smoothie: Nourished Simply
Peanut Power Smoothie Bowl: Meal Makeover Moms
Powered Up Smoothie Bowl: Alissa Rumsey
Chocolate Peanut Butter Oatmeal Smoothie: Kara Lydon
Peanut Butter Mocha Smoothie: Dietitian Debbie
Wild Blueberry, Blood Orange, and Ginger Smoothie: The Grateful Grazer
Strawberry Banana Smoothie: Nourished Simply
Yogurt
Yogurt Parfait: Food, Pleasure, & Health
Peanut Butter Parfait: Shaw's Simply Swaps
Sweet and Savory Breakfast Yogurt: MJ and Hungryman
Vegetarian
Sriracha Tofu Breakfast Sandwich: Sharon Palmer
Oats/Granola/Bars/Cookies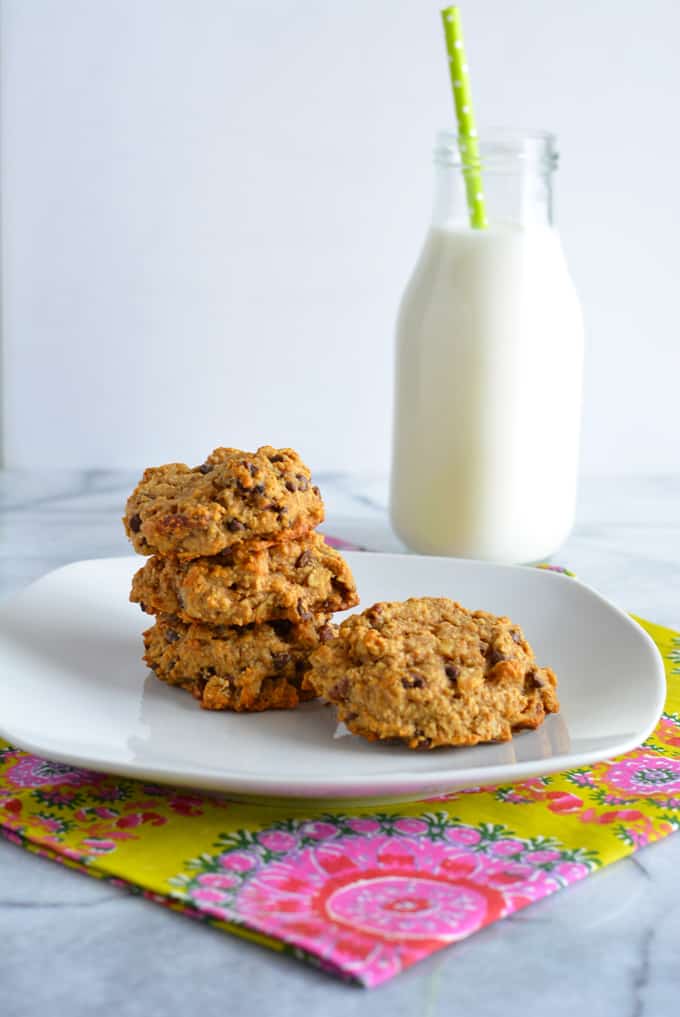 Breakfast Cookie: Nourished Simply
Overnight Oats Done Your Way: Be Truly Nourished
Chocolate Pomegranate Overnight Oats: Nutrition Starring You
Cherry Oatmeal Bowl: Amy Gorin
Energy Oats: Pantry Dr.
Millet & Oat Granola Bars: Mom's Kitchen Handbook
Chocolate Almond Protein Granola: The Baking Dietitian
No Bake Chocolate Peanut Butter Protein Bars: Smart Nutrition
Banana Walnut Quinoa Bars: Hungry Hobby
Breads/Muffins/Cakes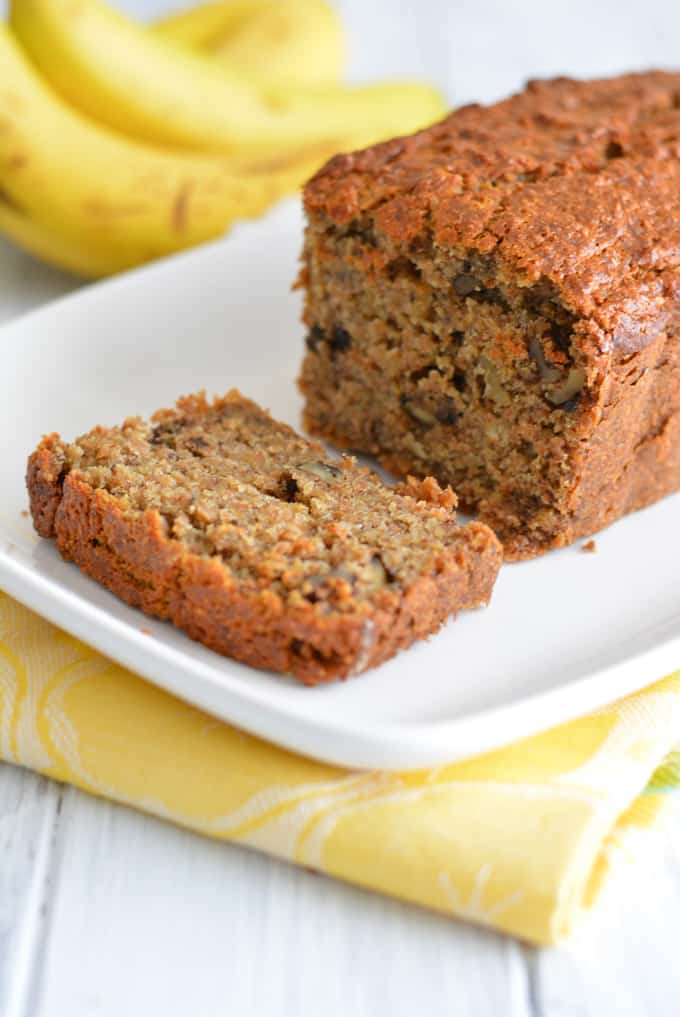 Banana Nut Bread: Nourished Simply
Ricotta Berry Oatmeal Cups: Nutritioulicious
No Sugar Added High Protein Banana Cake with Vanilla Cinnamon Probiotic Icing: Kara Landau
High Protein Tart Cherry Nutty Mug Cake: Healthy Aperture
Gluten Free Peanut Butter Banana Chocolate Muffins: Abbey's Kitchen
What is your favorite grab and go breakfast? Let me know is the comments!
Don't forget to follow Nourished Simply on Facebook and Twitter.  You can find more breakfast ideas on Pinterest. If you make any of the recipes on Nourished Simply take a picture and share it on Instagram with #nourishedsimply.