Do you need extra protein? A Strawberry Lemonade Protein Shake is the perfect Summer drink to fuel your muscle recovery. The shake mixes perfectly in the new Thermos Brand Shaker Bottle.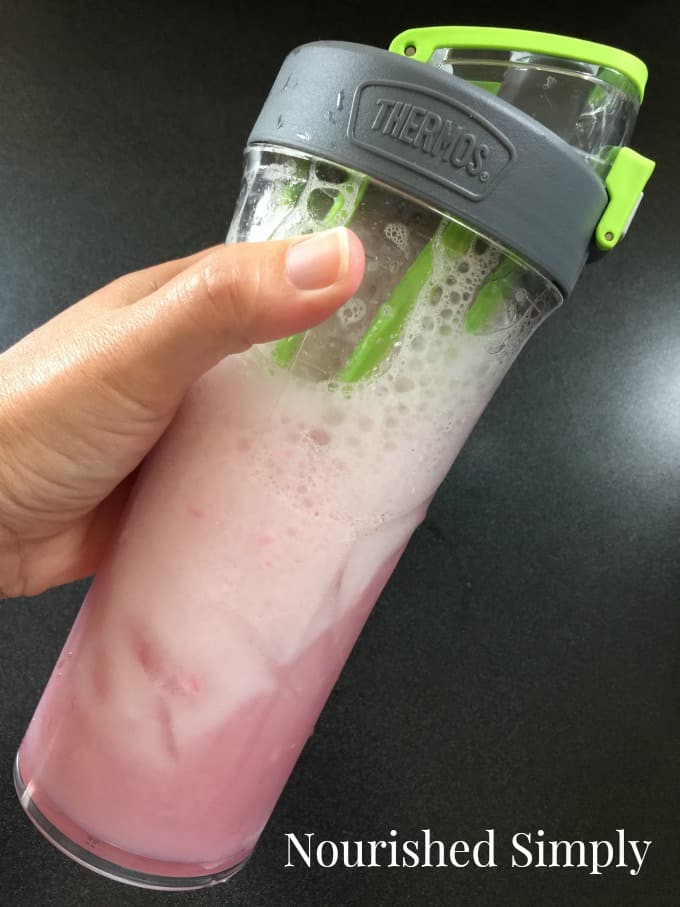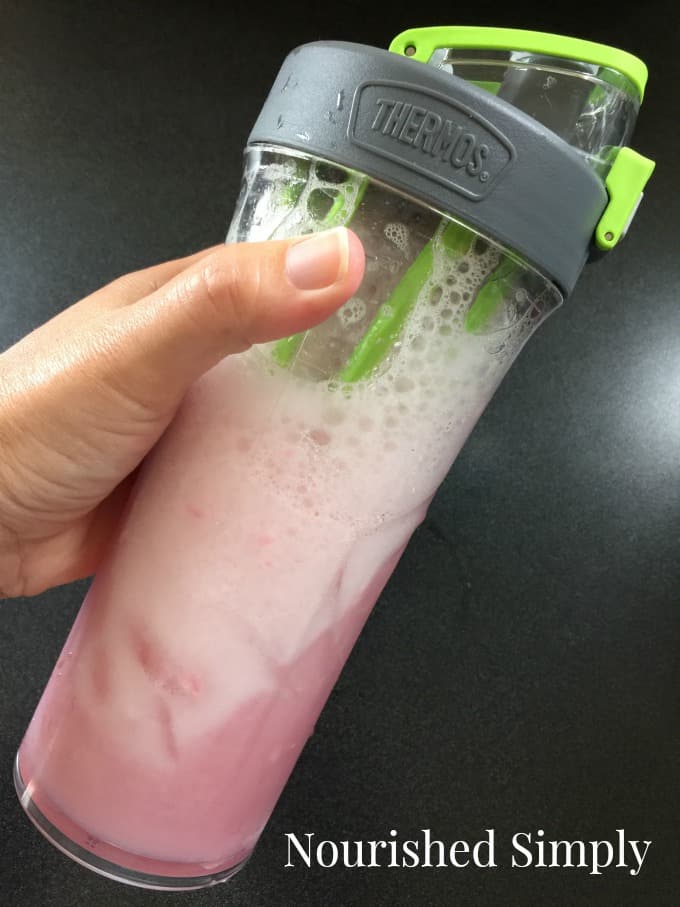 I have a collection of various bottles designed to mix protein powders.  For any of you who have experience with protein shakes you know that some protein powders are difficult to fully dissolve.  I always recommend getting some sort of shaker/blender bottle to mix your protein shake in.  Even the best protein will settle to the bottom of your drinking container, so you need a way to shake it up. No one enjoys getting clumps of protein powder in their mouth!
[Tweet "Want a #ShakerBottlle from @Thermos? Enter for a chance to win: https://ooh.li/1d9e757 #sponsored"]
I am always willing to try know bottles.  I was really excited to try the Thermos Brand Shaker Bottle and it has become my favorite.  The bottle is easy to clean and mixes proteins powders well.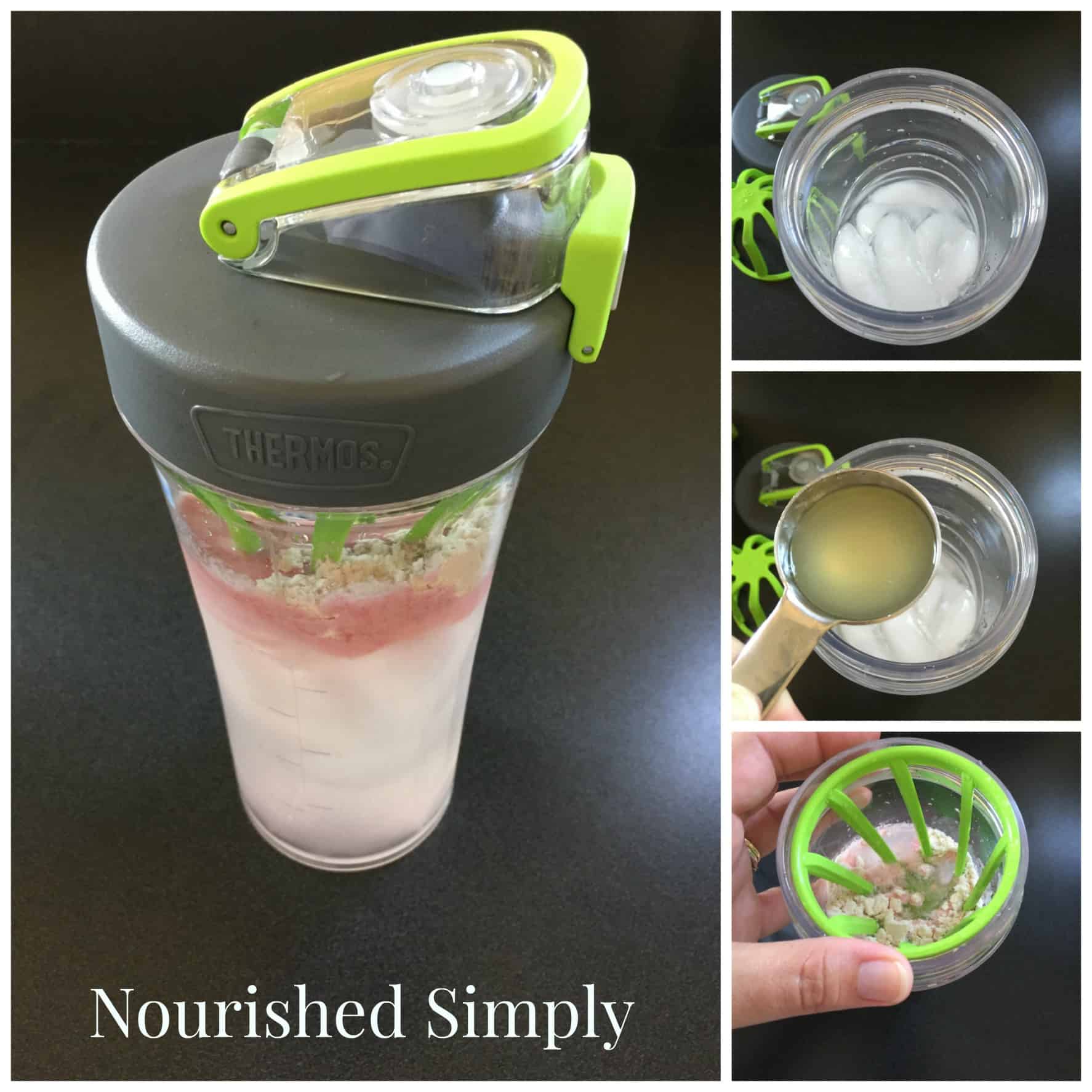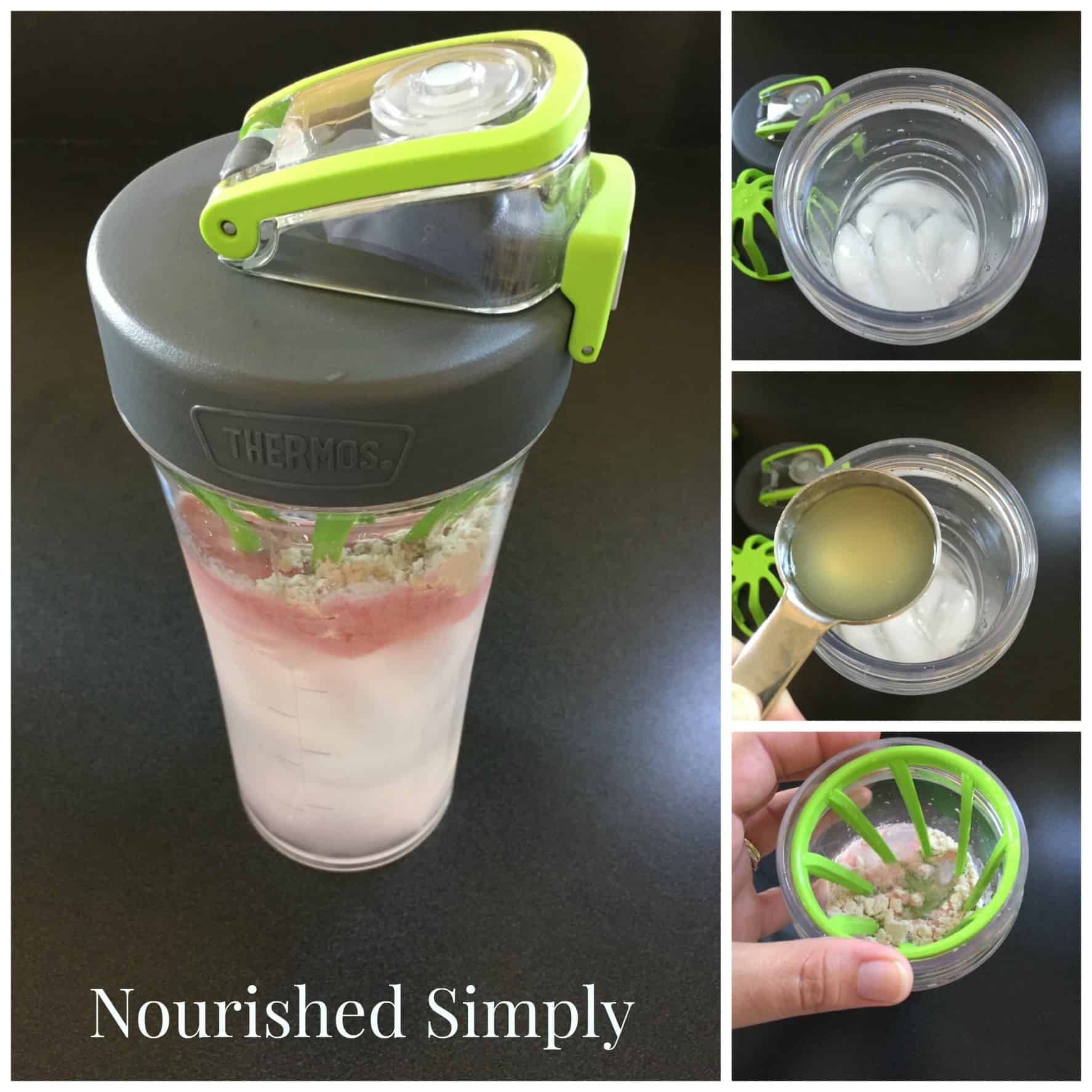 The Thermos Brand Shaker Bottle fits perfectly into the cup holder in my car.  This is really important for taking protein shakes on the road.  I drink them usually on the way to work.  The flip-up carrying loop also makes carrying your shake convenient.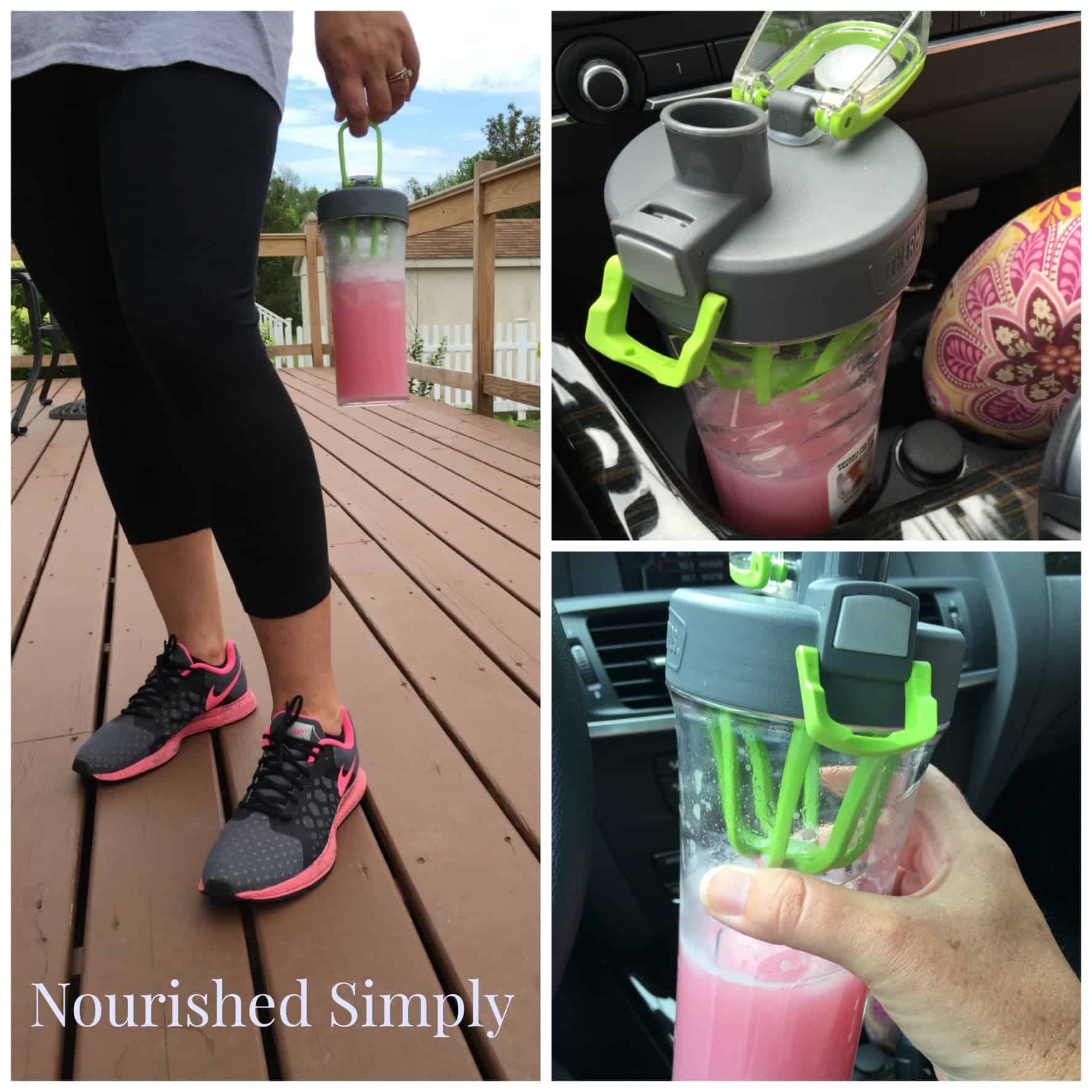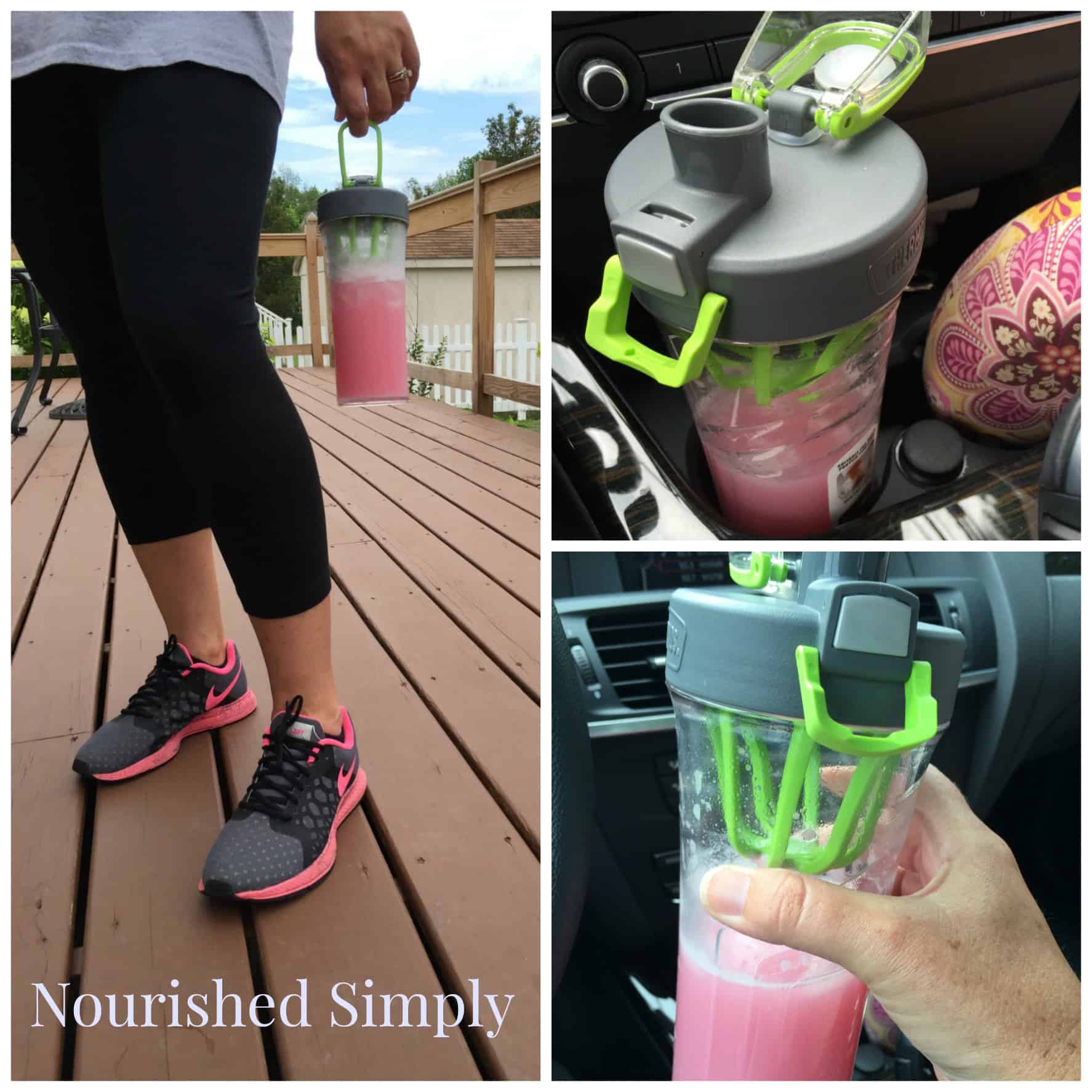 I really love the locking push button lid.  A few of the other bottles I have don't close well or stay closed for that matter.  TheThermos Brand Shaker Bottle's locking push button lid assures that the bottle is closed and won't spill or leak.


My favorite protein shake to drink in warm weather is a Strawberry Lemonade Protein Shake.  You can easily put a strawberry protein powder into lemonade, but then you get a lot of unnecessary sugar.  You could also use a sugar-free lemonade, but then you get extra artificial sweeteners that you may not want. This Strawberry Lemonade Protein Shake Recipe uses homemade sugar-free lemonade.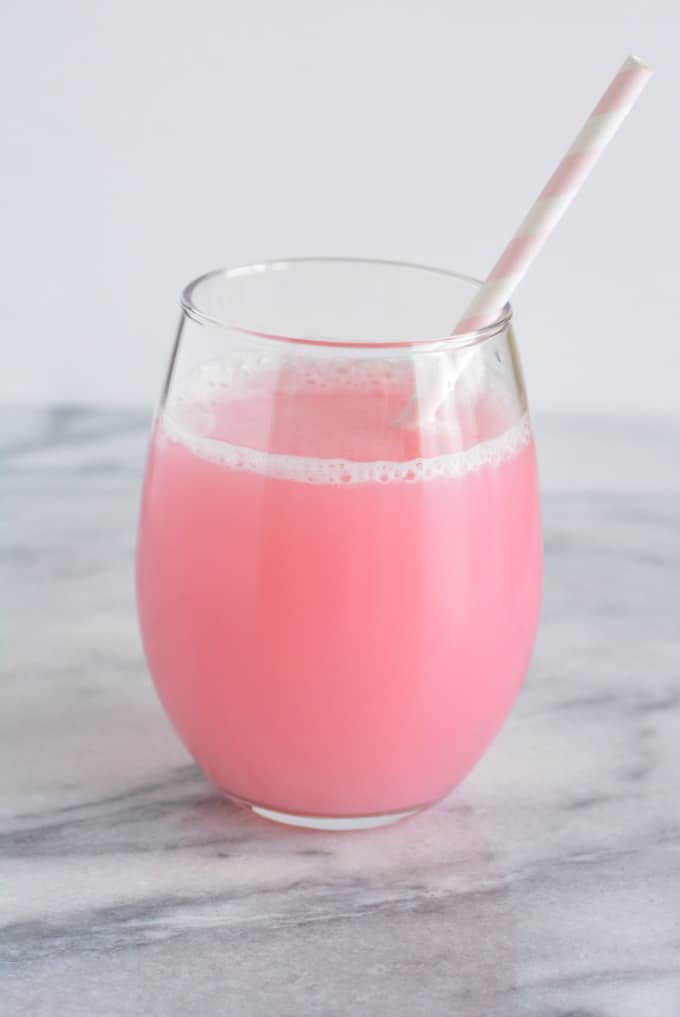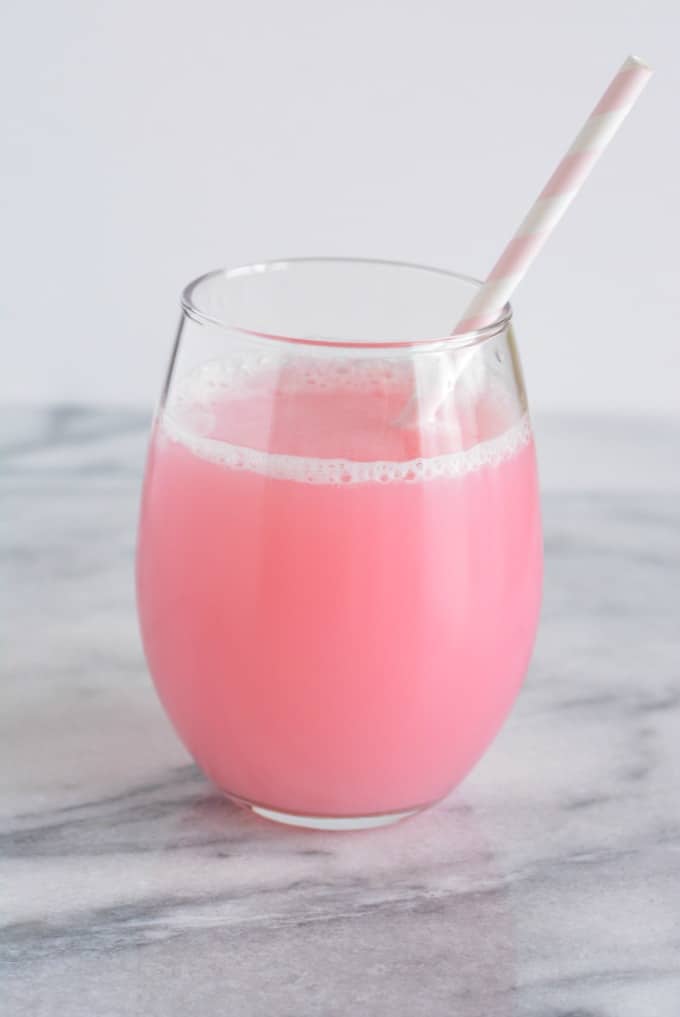 Someone recently asked me why I drink protein shakes. As a dietitian for weight loss surgery patients I have to be familiar with protein supplements since my patients are required to drink them before and after surgery.  I need to know what protein shakes taste like and how to alter them appropriately for my patients.  I also drink them because I don't always eat enough protein to aid in increasing my lean body mass.
Recipe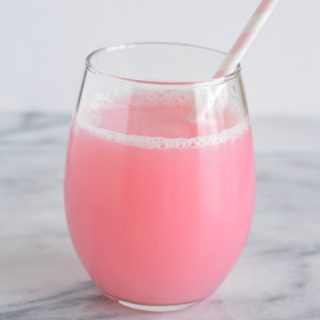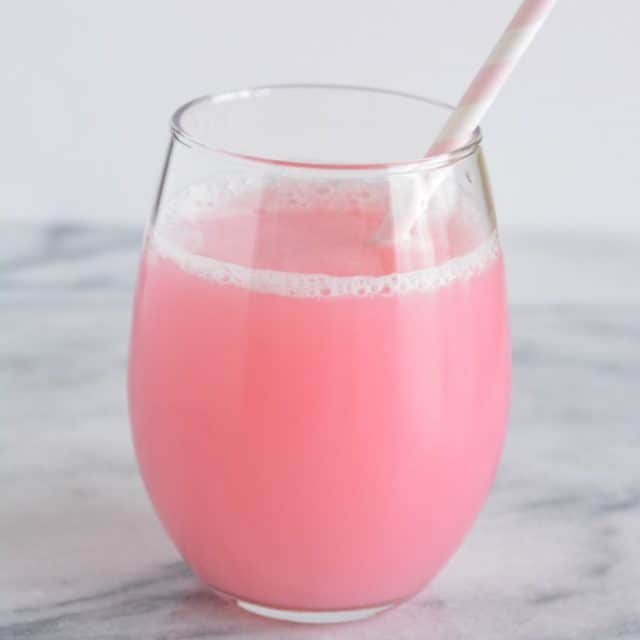 Strawberry Lemonade Protein Shake
A refreshing and smooth protein shake.
Instructions
Fill a shaker bottle with 8 ounces water and ice if desired.

Pour lemon juice and Stevia into the water.

Top with protein powder.

Secure lid onto shaker bottle and shake until protein powder dissolves.
Nutrition
Serving:
1
cup
Calories:
106
kcal
Carbohydrates:
5
g
Protein:
21
g
Fat:
0
g
Saturated Fat:
0
g
Polyunsaturated Fat:
0
g
Monounsaturated Fat:
0
g
Trans Fat:
0
g
Cholesterol:
5
mg
Sodium:
66
mg
Potassium:
95
mg
Fiber:
0
g
Sugar:
3
g
Vitamin A:
0
IU
Vitamin C:
11.6
mg
Calcium:
150
mg
Iron:
0
mg
Tried this recipe?
Mention @nourishedsimply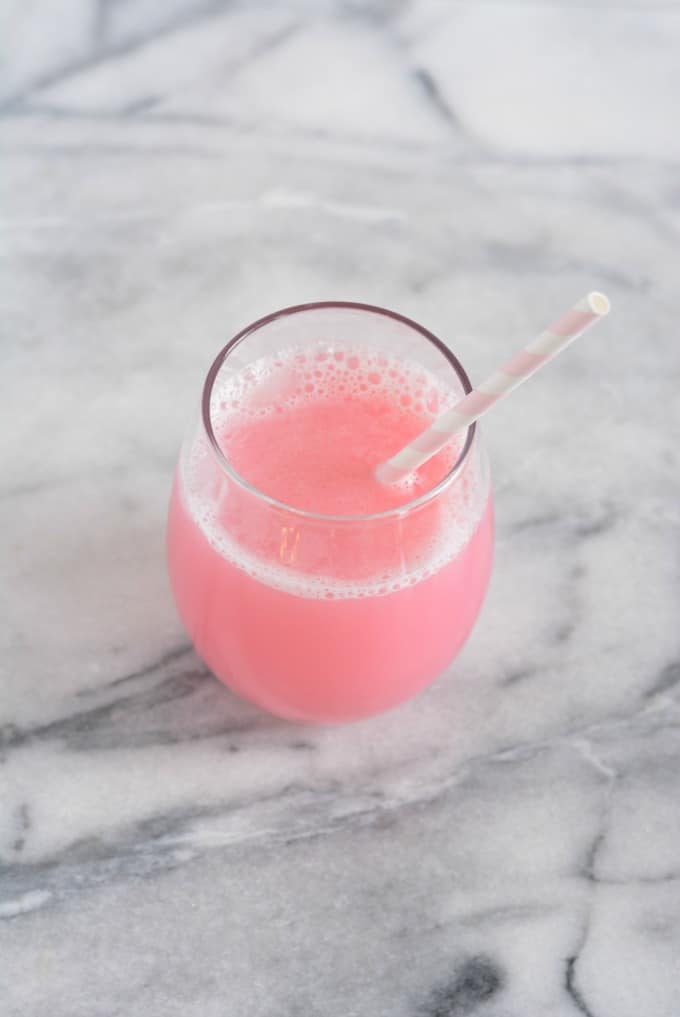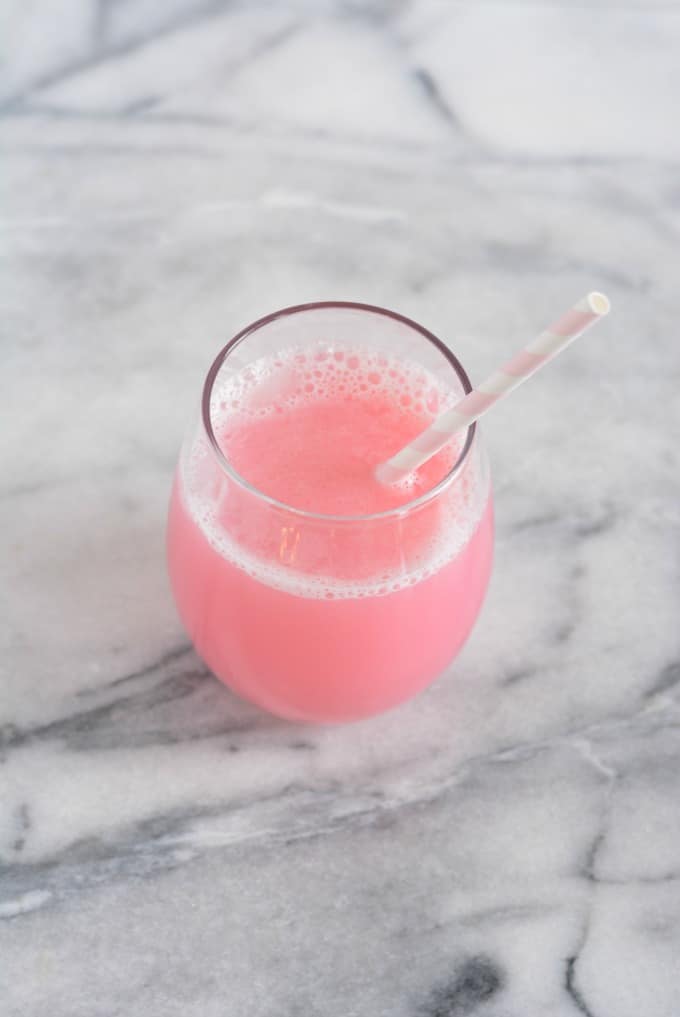 You can also get the latest news on Thermos products by visiting them on Twitter, Instagram, and Pinterest.
This post was sponsored by Thermos LLC, but the content and opinions expressed here are my own.