I love peanut butter!  Did you know that November is National Peanut Lover's Month.  To celebrate I asked some friend to share their favorite recipes that use peanut butter as an ingredients. Here are 23 Recipes for Peanut Butter Lover's Month!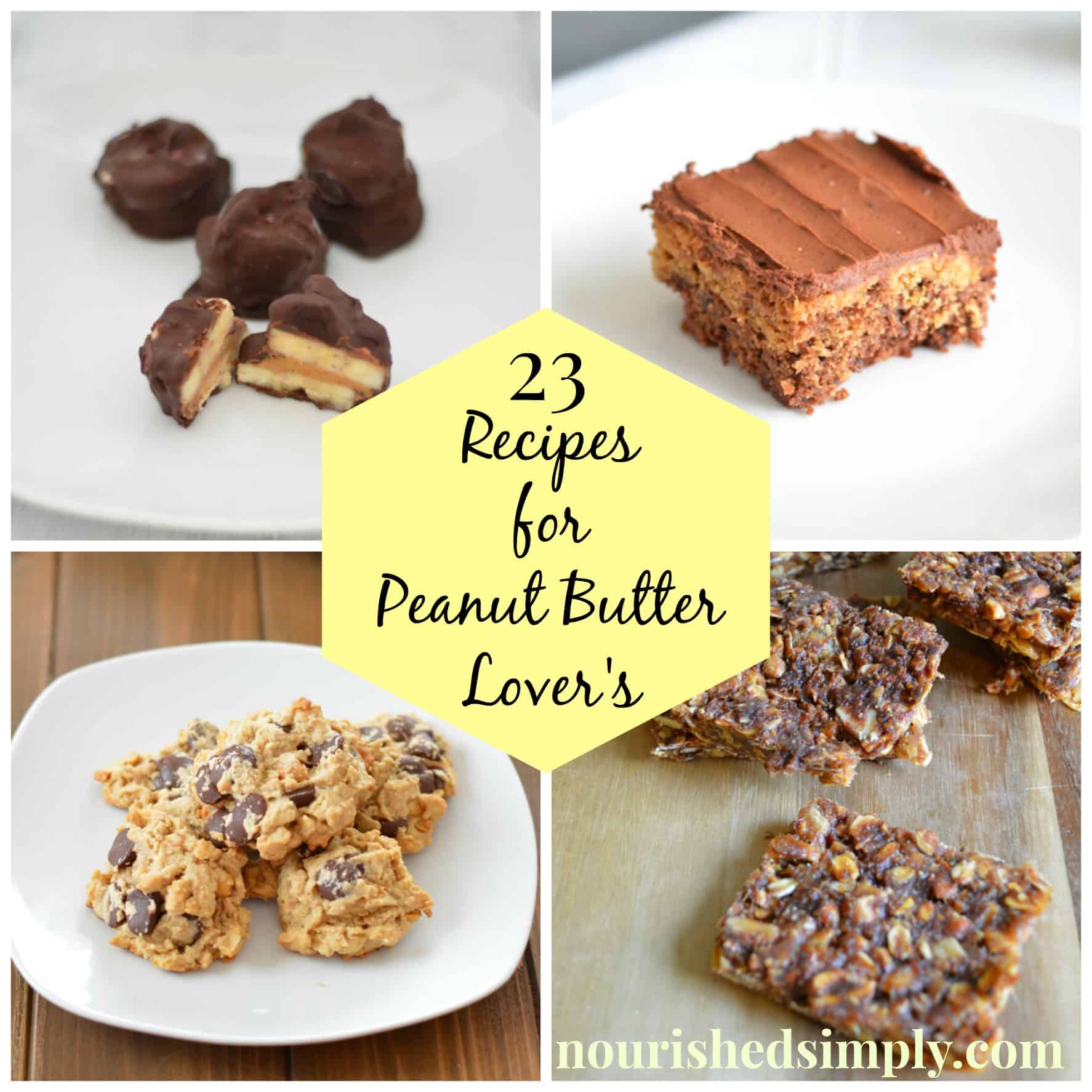 Breakfast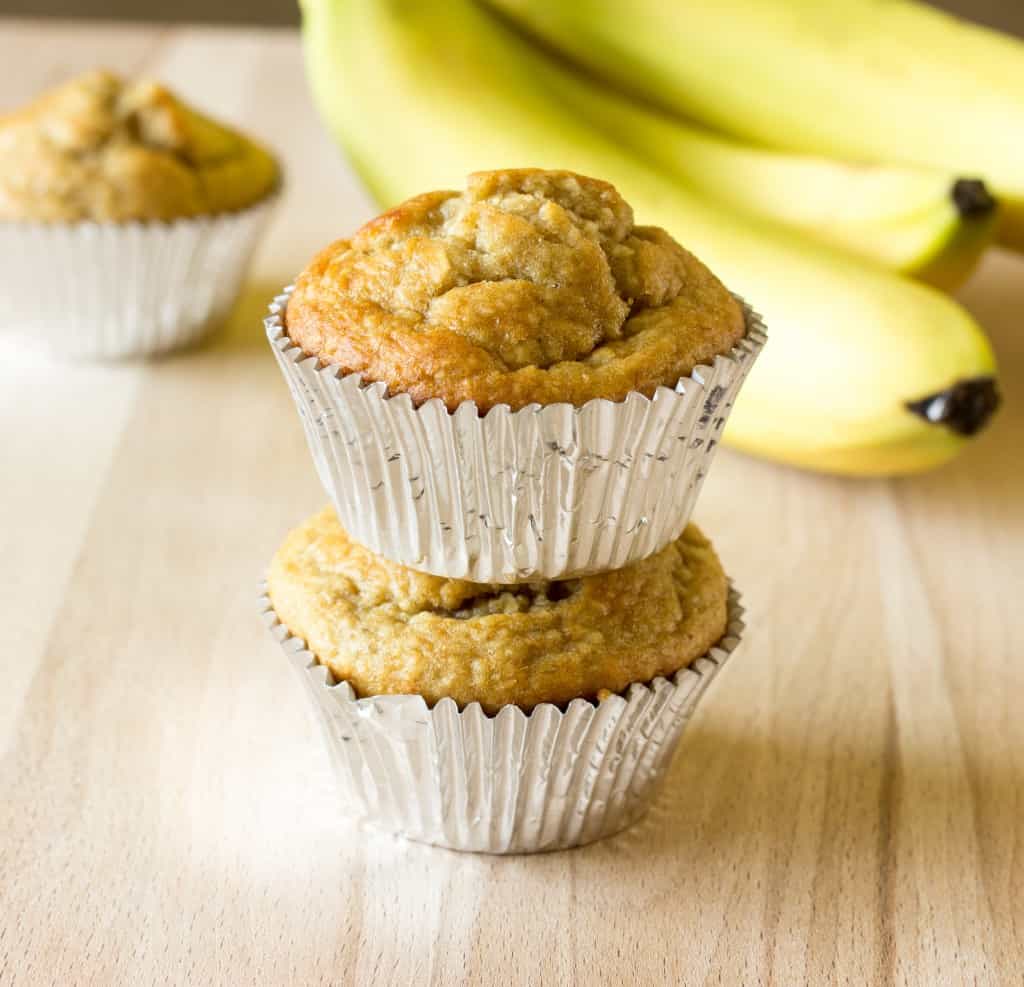 Banana Peanut Butter Oat Muffins - The Wholesome Dish
PB and J Smoothie Bowl - Nutrition Starring You
Peanut Butter and Banana Smoothie Bowl - Meal Makeover Moms
Healthy Gluten Free Peanut Butter Banana Chocolate Chip Muffins - Abbey's Kitchen
Peanut Butter Cookie Baked Oatmeal for One - Dishing Out Health
Chocolate Peanut Butter Oatmeal Smoothie - Kara Lydon
Snacks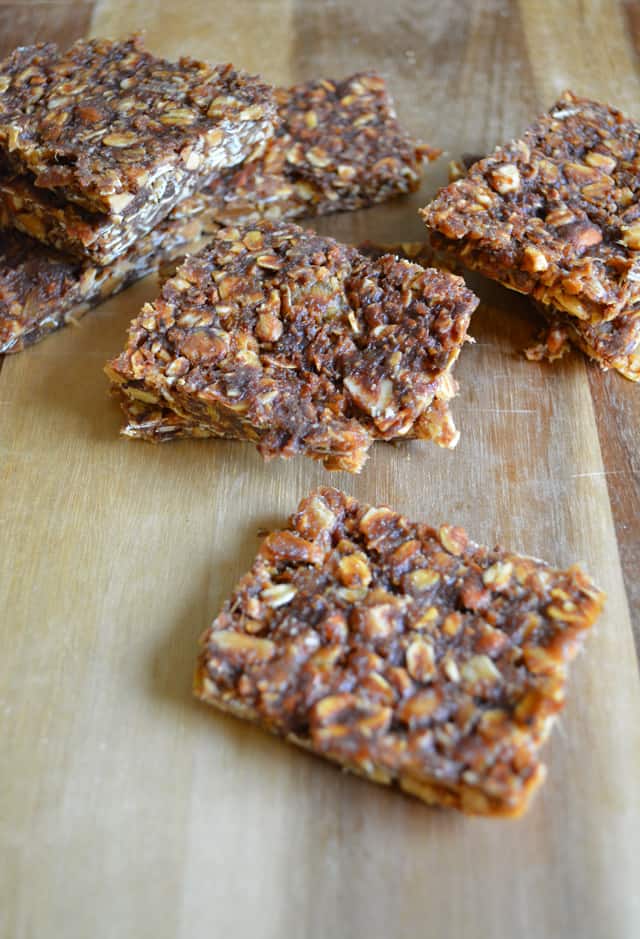 Energy Bar - Nourished Simply
Gluten Free No-Bake Peanut Cherry Energy Bites - Abbey's Kitchen
Trial Mix Peanut Butter Apple Stacks - Mom's Kitchen Handbook
No Bake Oatmeal Peanut Granola Bar - Food, Pleasure & Health
Chocolate Banana Peanut Butter Stacks - RDN Mommy Nutrition
Main Dish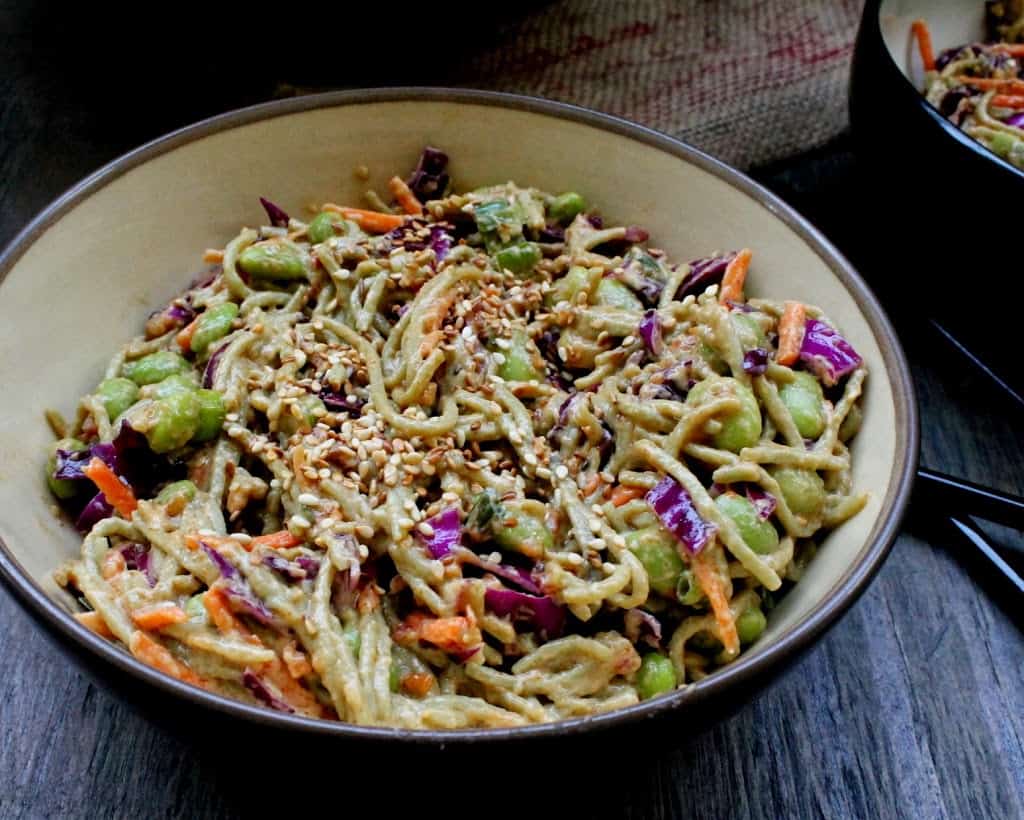 Peanut Butter Sauce and Sesame with Green Tea Noodles - Food, Pleasure & Health
Thai Peanut Chicken Satay - Nutritioulicious
Peanutty Sweet Potato Noodles - Sinful Nutrition
African Peanut Stew - Nourish Breathe Thrive
Dessert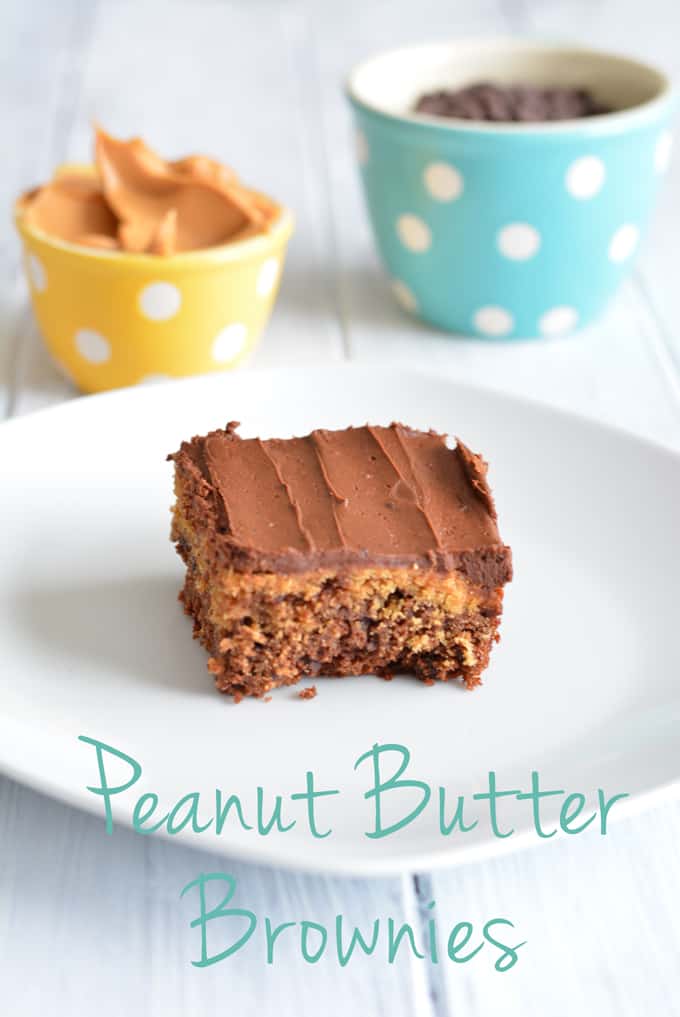 Chocolate Peanut Butter Brownies - Nourished Simply
Peanut Butter Chocolate Chip Oatmeal Cookies - Nourished Simply
Peanut Butter Banana Chilled Fudge - Once Again Nut Butter
Chocolate Peanut Butter Truffles - Nutritioulicious
No Bake Peanut Butter Pie - Hood
Gluten Free Peanut Butter Cookies - Prep Dish
Chocolate Peanut Butter Pudding - Smart Nutrition
Low Sugar Banana Bites - Nourished Simply
What is your favorite way to enjoy peanut butter?
Do forget you can keep up to date with what' going on here on Nourished Simply on Twitter, Instagram, Facebook, and Pinterest!