Easter is right around the corner.  If you have not finalized your menu yet here is a round-up of 20 dietitian approved Easter side dishes.  We concentrate so much on the protein or the main dish that we often forget about the sides. Traditional side dishes may also be high in fat and calories.  These side dishes are lower in calories but rich in nutrients! Your guests will love them.
20 Dietitian Approved Easter Side Dishes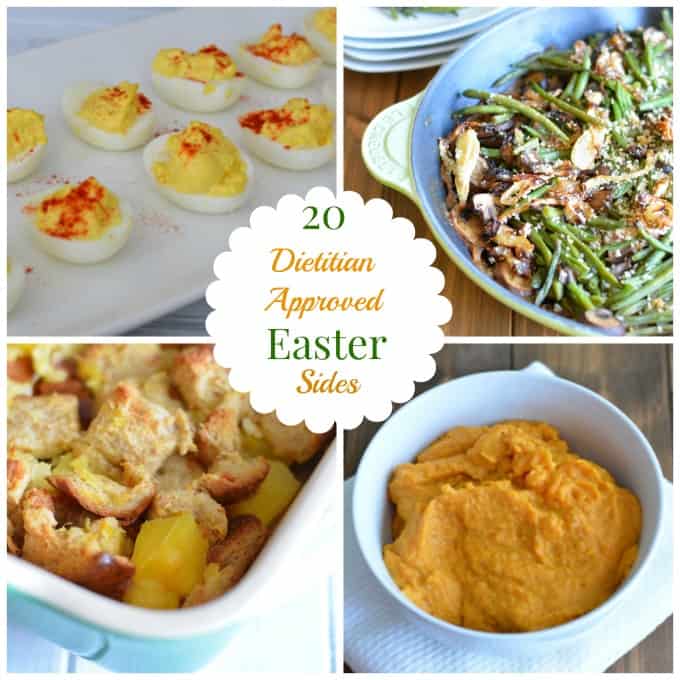 [Tweet "Don't forget to include healthy side dishes this Easter!"]
Appetizers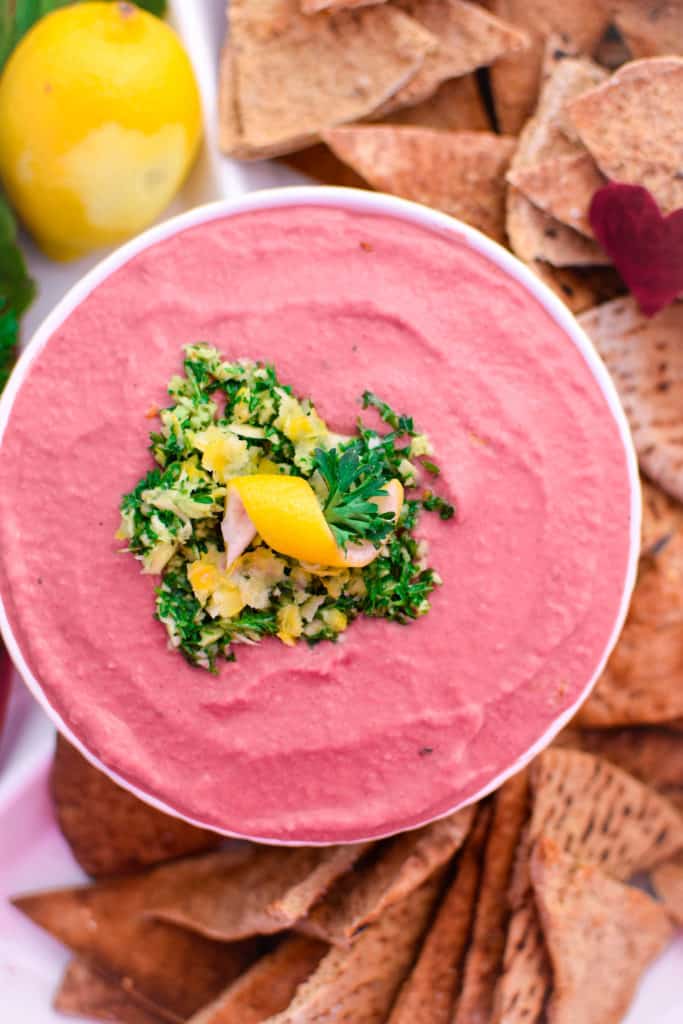 Pink Gremolata Hummus -Emily Kyle Nutrition
Avocado Deviled Eggs - Lone Star Nutrition
Strawberry Basil Tarts - Live Best
Smoky Deviled Eggs - Nourished Simply
Vegetable Sides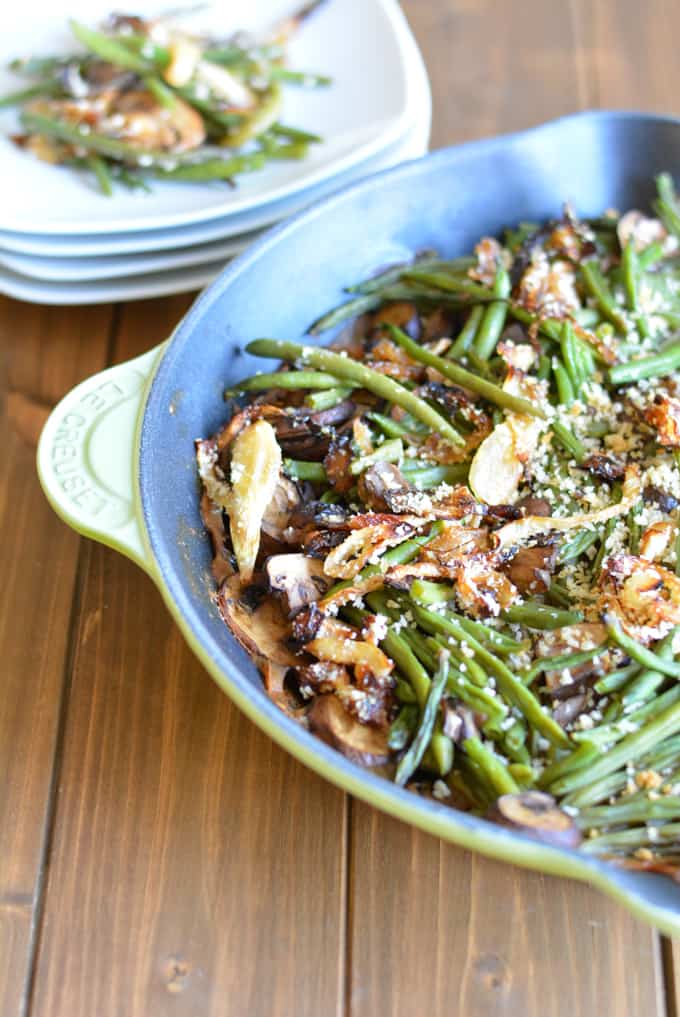 Green Bean Casserole - Nourished Simply
Garlic Roasted Carrots - Nourished Simply
Roasted Asparagus - Nourished Simply
Roasted Broccoli - Nourished Simply
Honey Rainbow Carrots - Dr. Jenn Bowers Nutrition
Roasted Asparagus with Meyer Lemon and Chopped Egg - Mom's Kitchen Handbook
Salads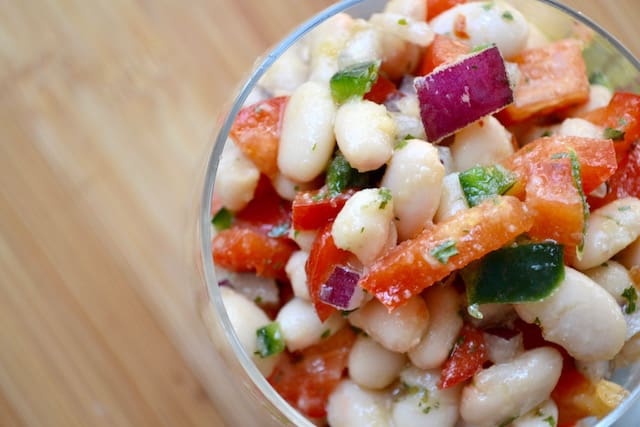 White Bean and Red Pepper Salad - Salubrious RD
Citrus Quinoa Salad with Prunes - Amy Gorin Nutrition
Spring Pea & Radish Farro Salad with Lemon Mint Vinaigrette - Jessica Fishman Levinson Nutritioulicious
Cannellini Bean Salad with Basil and Sun-Dried Tomatoes - Food Pleasure & Health
Shaved Asparagus Salad - RDelicious Kitchen
Starch Sides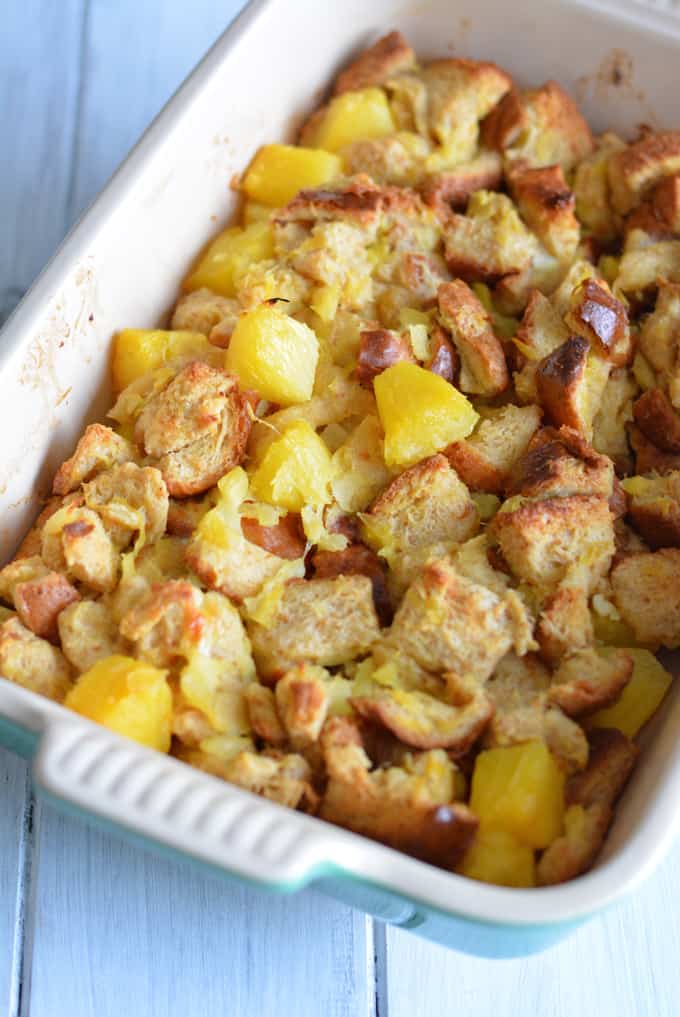 Lighter Pineapple Bread Casserole - Nourished Simply
Mashed Sweet Potatoes - Nourished Simply
Greek-Inspired Lemon Skillet Potatoes - Nutrition to Fit
Spicy Black Eyed Peas with Goat Cheese and Cilantro - Simple Cravings. Real Food.
Slow Cooker Mashed Potatoes - Nourished Simply
Make your meal as colorful as you can. Enjoy the colors of Spring on your plate and savor the nutrients those colors bring.  What are your favorite side dishes? Do you have any traditional side dishes that need to be fixed to decrease calories? Let me know is the comments!
Happy Easter!!!