Tomorrow, November 3rd, is National Sandwich Day.  Sandwiches are not just for lunch.  You can make sandwiches for any meal.  I love breakfast sandwiches.  My favorite is egg, cheese, and pork roll (yes pork roll!) on an English Muffin.  A sandwich can also be a perfect snack, especially after a workout.  My favorite post workout sandwich is a simply peanut butter and grape jam on whole wheat bread.
This weeks Monday Meal Idea post is a sandwich theme.  I asked some of my dietitian friends to share their favorite sandwich recipes.  Many are vegetarian.  You don't always have to have meat in your sandwich. Here are 11 healthy sandwich recipes for you to try.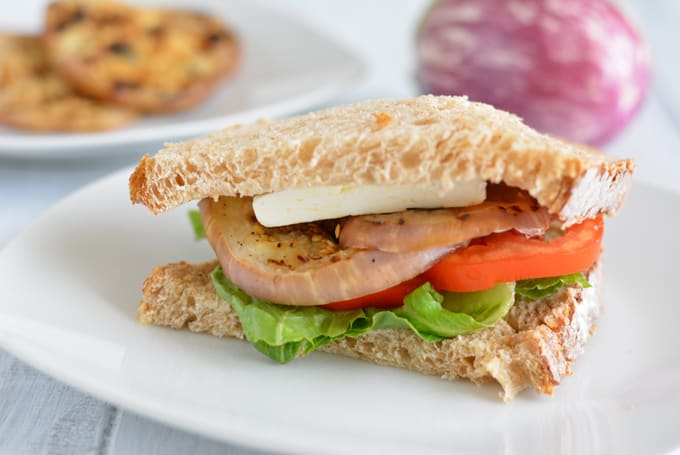 Grilled Eggplant Sandwich - Nourished Simply
Smashed Chickpea & Avocado Sandwich - Food, Pleasure, & Health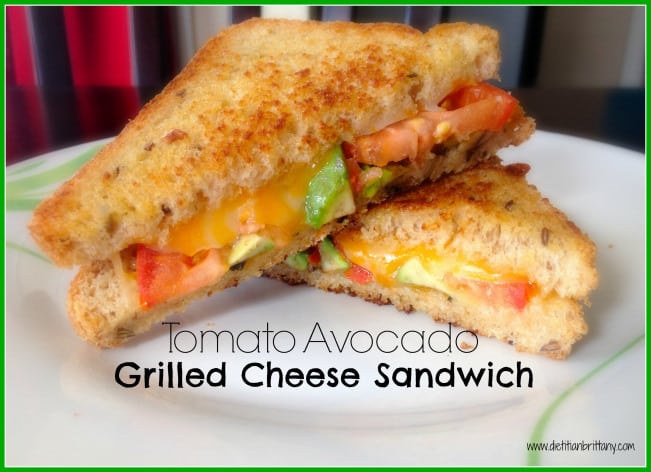 Tomato Avocado Grilled Cheese Sandwich - Dietitian Brittany
Ham & Cheesy Greens Panini - Mom's Kitchen Handbook
Asparagus and Brie Grilled Cheese with Arugula Pesto - Kara Lydon the Foodie Dietitian
Spicy Egg, Cucumber & Avocado Toast - Nourish Breathe Thrive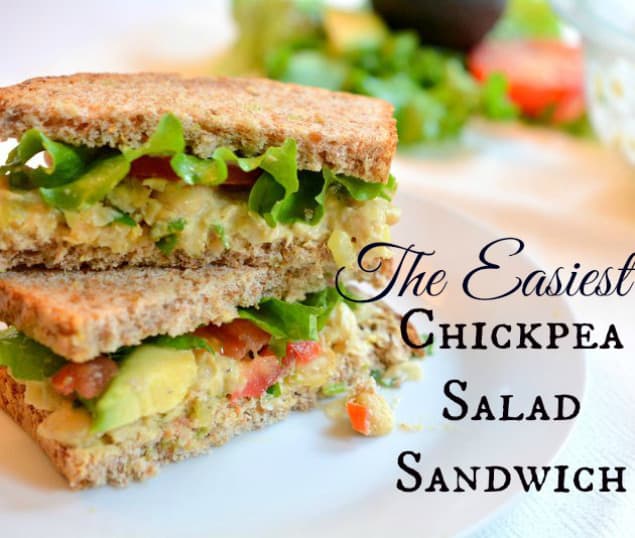 The Easiest Chickpea Sandwich - Happy Healthy RD
Sriracha Sesame Tofu Sandwich - Sharon Palmer RDN
Basic Black Bean Burger - The Plant Eater's Manifesto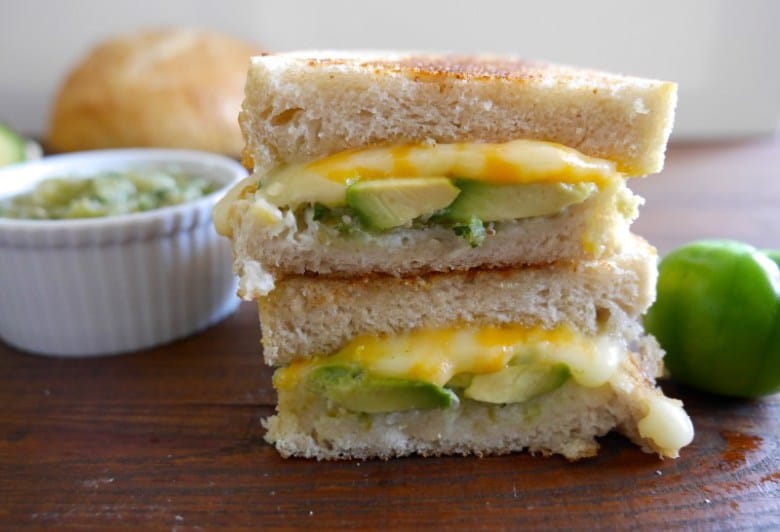 Gourmet Grilled Cheese with Tomatillo Salsa - The Nutty Nutritionist
Mushroom Steak Sandwich with Whiz - Nourished Simply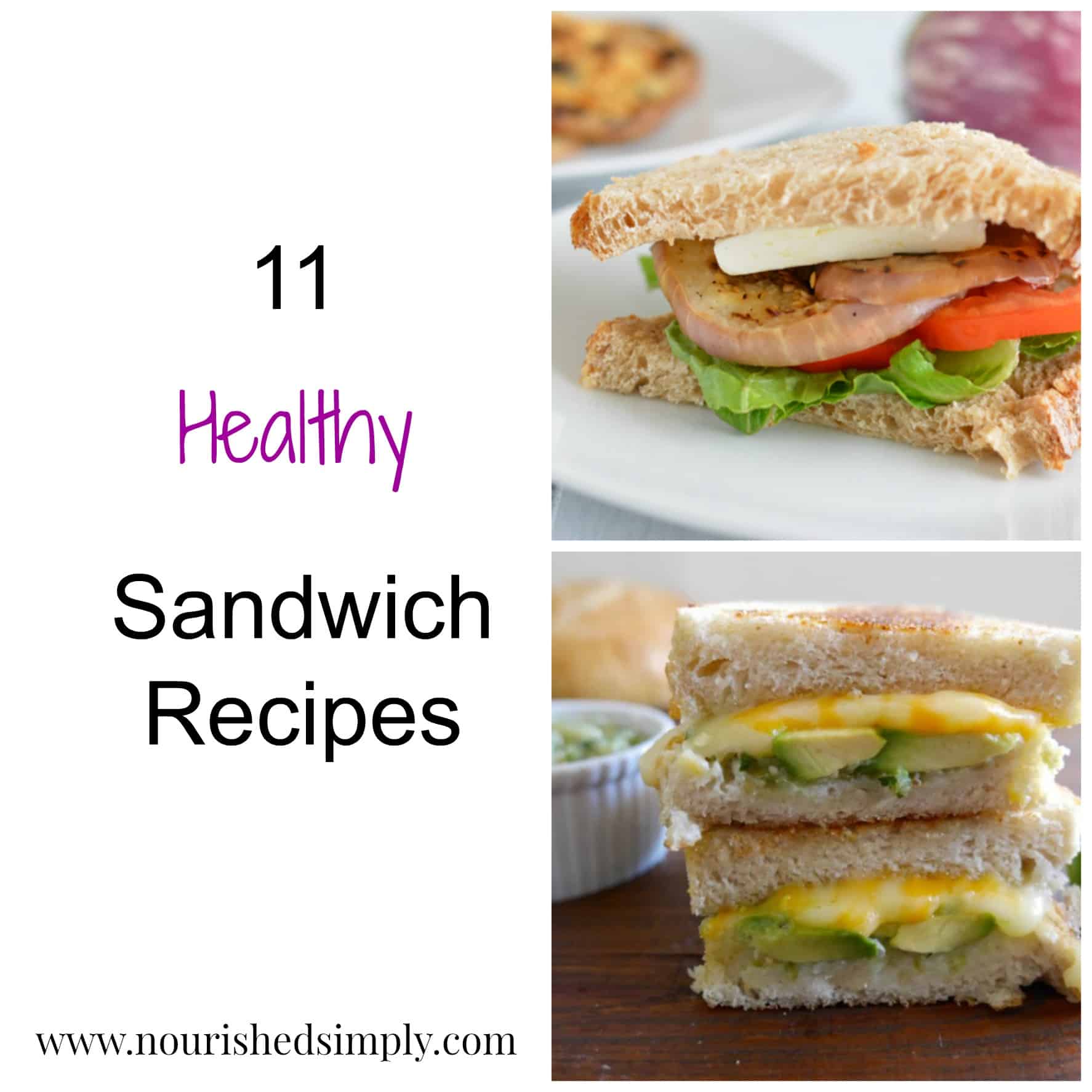 What is your favorite sandwich? Tell me in the comments below.  You can also share your favorite sandwich with me on Facebook, Instagram, Twitter, and Pinterest.