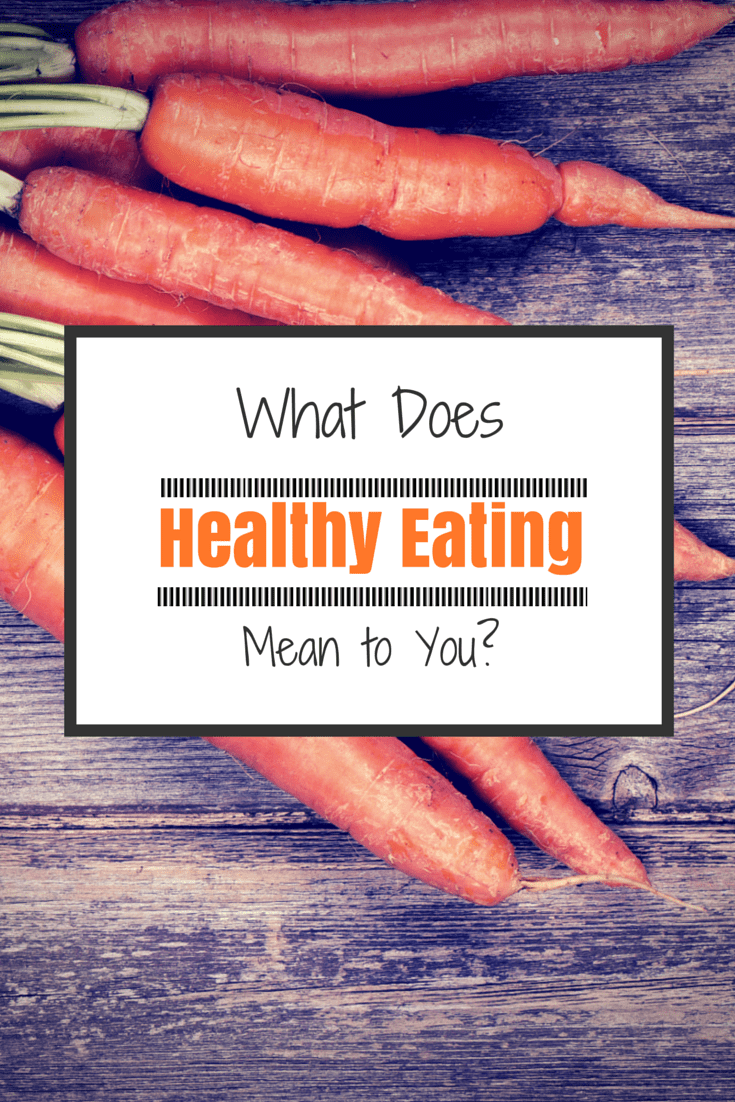 What is healthy eating?  The idea of healthy eating has different meanings to different people.  However, all definitions of healthy eating come down to this: feeding your body the fuel and nutrients that you need to sustain life.  When we feed are bodies the wrong fuel or not enough of the right fuel our bodies have to compensate to keep us going.  When we eat excesses of the wrong fuel or the make-up of our fuel is not quite right, we make our bodies susceptible to diseases related to eating poorly: cardiovascular disease, type 2 diabetes, hypertension, and some cancers.  Hidden food sensitivities and nutrients deficiencies can effect how we look, how we feel, and how we function.
How do we eat healthy?  With all the nutrition information out now there is a lot of confusion around what is healthy and what is not.  One way of eating is not always appropriate for everyone.  Basic nutrient principles though are appropriate for all of us.
There are three nutrients called macronutrients that provide energy to our bodies:
Carbohydrates:  our bodies desired energy source. Natural sources include fruit, vegetables, and dairy products.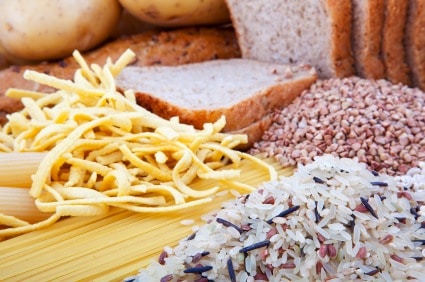 Protein: builds are body tissues (muscle, skin, organs).  Protein can also provide energy, however since your body has to breakdown it's tissue to do this it is more costly as an energy source. Natural sources include animal protein (meat, dairy products, and eggs), beans and legumes.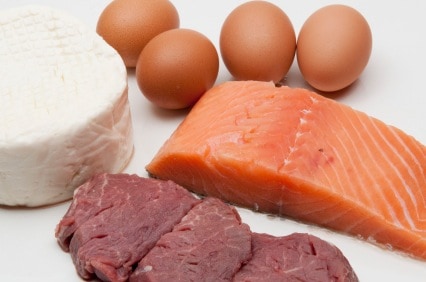 Fat: we can store unlimited amounts of fat to be used as an energy source.  This excess storage though often leads to diet related diseases.  We do need fat to provide insulation, lubrication of our joints, cushioning to our organs, and absorption of Vitamins A, D, E, and K.  Natural sources: animal proteins, dairy products, nuts, coconut and avocado.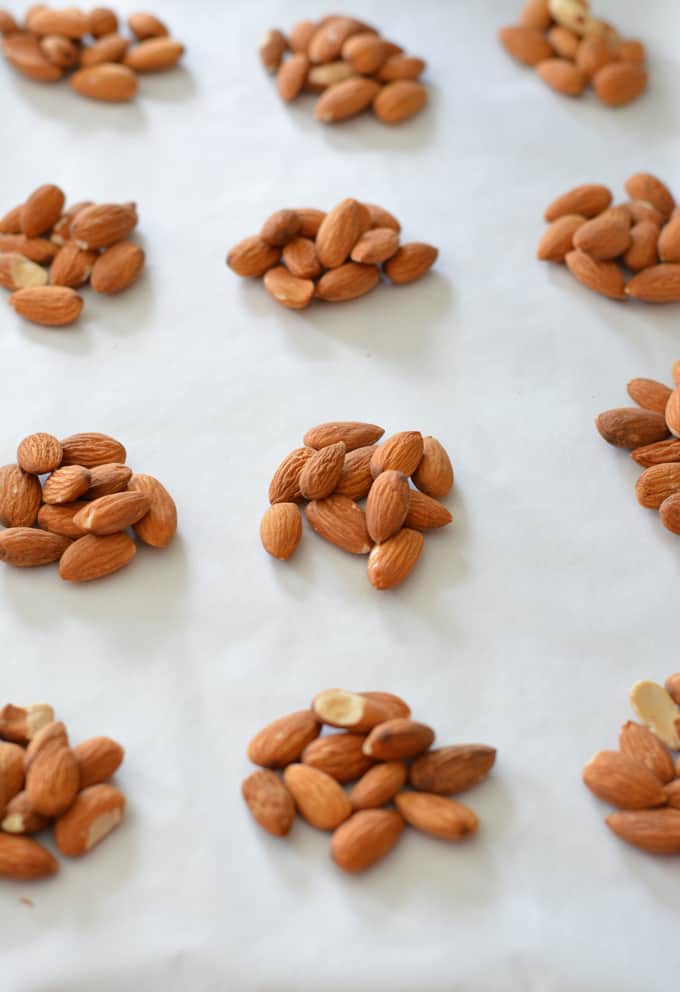 Our bodies also need micronutrients, which are vitamins and minerals.  The job of many of these nutrients is to be involved in all the chemical reactions that go on in the body.  I bet you didn't know that your body was one giant chemistry lab!
The food we eat needs to contain all of these nutrients.  By consuming a variety of whole foods we can easily accomplish this.  However, since the 1950's our society has become increasingly dependent on convenience foods.  Many foods that come in packages do contain necessary nutrients, however we often consume chemicals and additives that we don't need and would not get from natural food.  Our bodies were not made to process many of these ingredients, therefor stress the body.  Stress can contribute to disease.
To feed your body the healthiest fuel possible, choose whole foods that do not come with a label as often as possible.  If you do need to use packaged food try to pick products that have 5 ingredients or less.  If any ingredients are unknown to you and you don't have to time to investigate it don't purchase that food.   Purchasing local food will allow you to get the freshest ingredients and is also kinder to our environment.
Remember that one way of eating in not appropriate for everyone.  Gluten free is not needed for all. Dairy free is not necessary for everyone.  "Experts" who promote that gluten free, grain free, dairy free, meat free, etc is the only way we should eat are not experts in nutrition.  They are experts at twisting the truth for their own profit.
Your body will tell you what it needs and what foods it has difficulty with if you just listen to your body and pay attention to how you feel.  Our bodies are very sophisticated machines.  Just slow down and listen!