Everyone preparing Thanksgiving dinner this week will inevitably have leftovers.  My hubby loves Thanksgiving leftovers, but I get tired of eating the same foods for days.  I asked some of my blogger friends to share a few of their recipes that will help you use up your leftovers.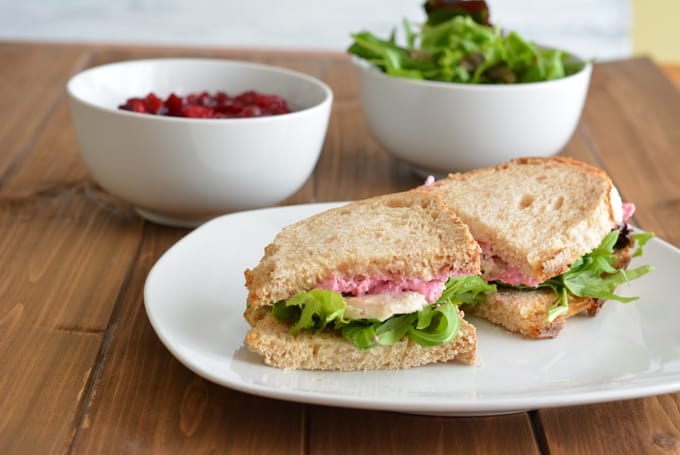 17 Thanksgiving Leftover Recipes
[Tweet "Don't let leftovers go to waste! Repurpose your Thanksgiving leftovers into new dishes."]
Cranberry Cream Cheese Spread - Nourished Simply
Turn Turkey Bones into Turkey Broth - Mom's Kitchen Handbook
Simple Weeknight Salad with Autumn Flavors - Heather Goesch Nutrition
Sweet Potato Fritters: Hood
Tempeh Pumpkin Hash - Kara Lydon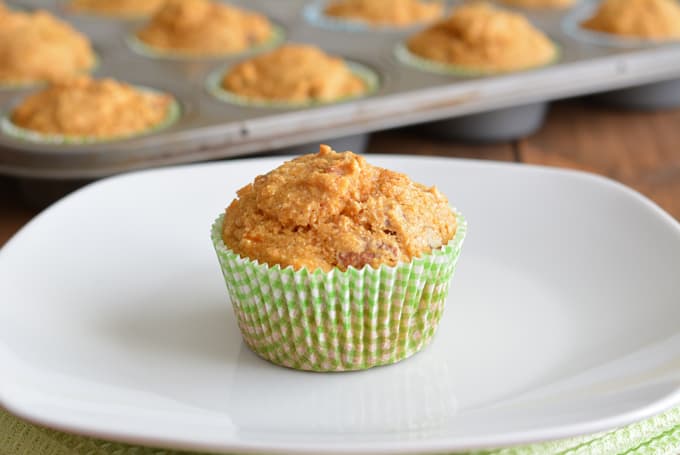 Sweet Potato Muffins - Nourished Simply
Thanksgiving Stuffed Shells - Fun Finds for Families
The Thanksgiving Burgers - Thank You Honey
Leftover Turkey Salad - Momma Lew
Chipotle Turkey Cranberry Sandwiches - Real the Kitchen and Beyond
Turkey Cranberry Flatbread - Real the Kitchen and Beyond
Cran-Turkey Chili - A Dash of Sanity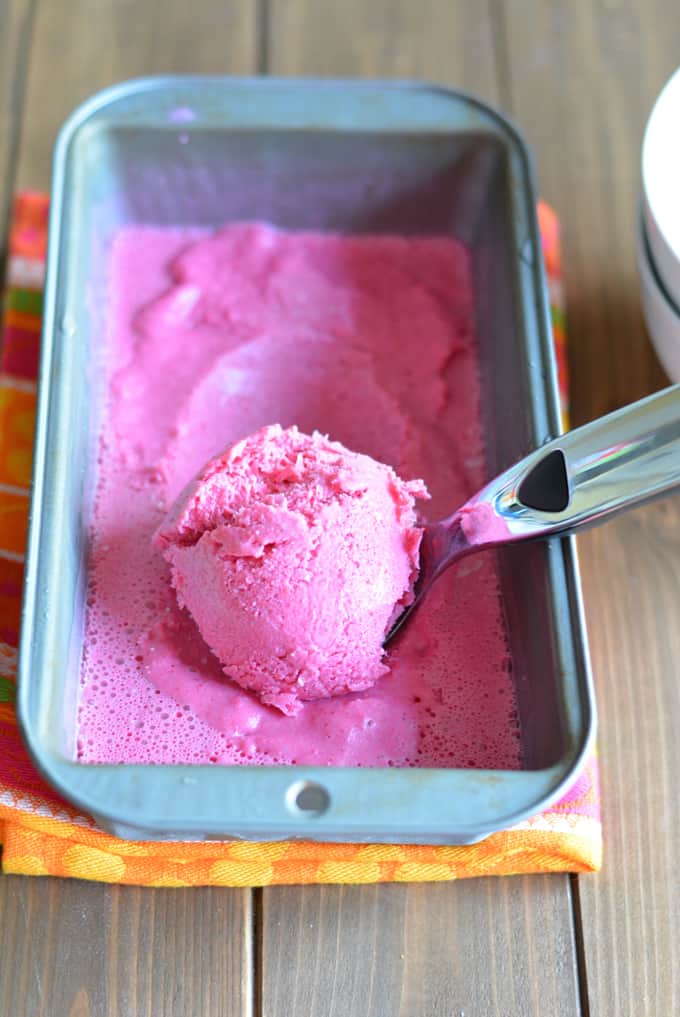 Cranberry Lime Frozen Yogurt - Nourished Simply
Cinnamon Sugar Pinwheel Cookies - Mom's Kitchen Handbook
Dark Chocolate Cranberry Banana Bread - Lemons & Laughs
Apple Pie Quick Bread - Strength & Sunshine
Don't forget to follow Jen @Nourished Simply on Pinterest, Instagram, Facebook, and Twitter.  Did you sign up for weekly updates yet? Go to the side bar and sign up so you don't miss a post!!!
More Recipes