The older you get the less "stuff" you need. Whenever a family member asks what I want for my birthday or Christmas I find it difficult to come up with ideas.  If I need or want something I just purchase it myself.
Practical gifts I think are more useful. I love tea. Useful and really welcomed gifts for me would be anything I can use to brew or enjoy drinking hot or cold tea.  Here are my 10 gifts for tea lovers that I have on my list this year.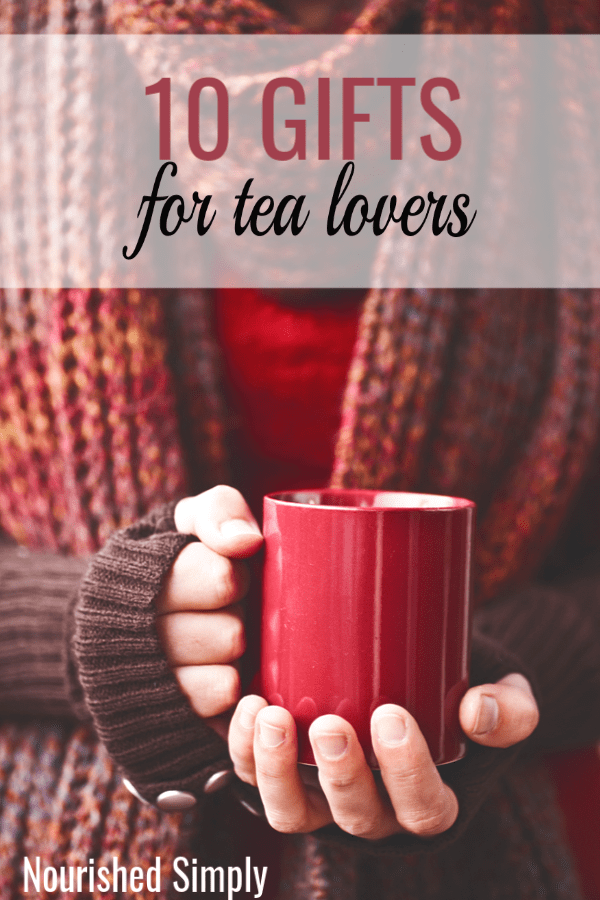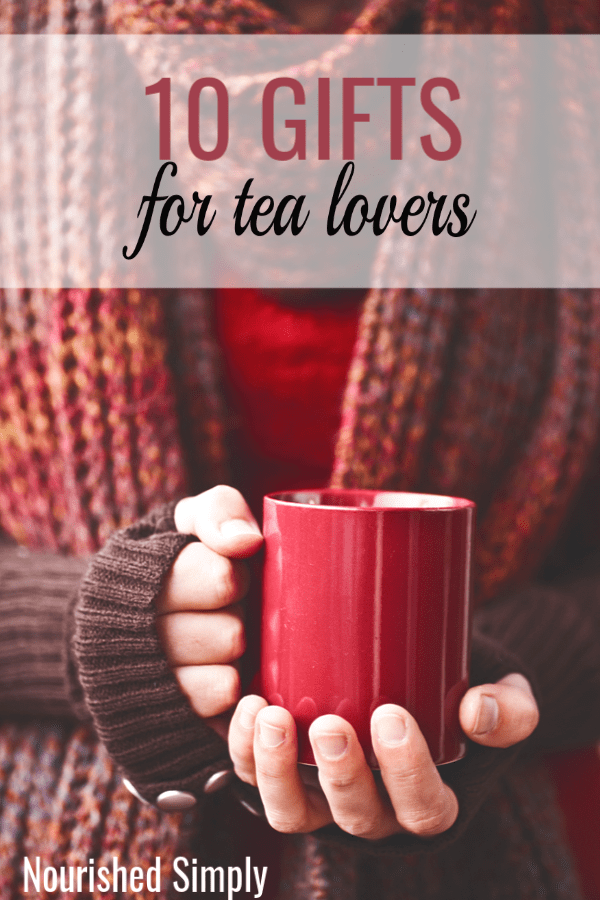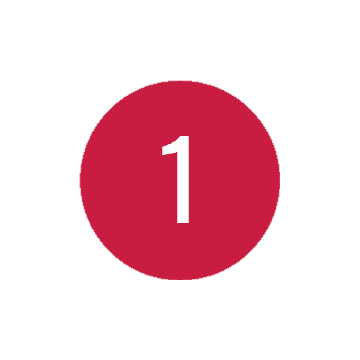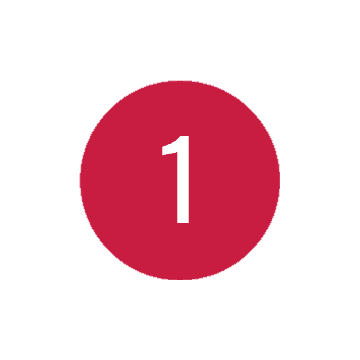 Electric Tea Kettle
With a cordless BPA-free electric tea kettle you can heat water to brew tea anytime and anywhere.
Traditional Tea Kettle
If you prefer a traditional tea kettle this Creative Home tea kettle heats water quickly and can be used on a gas as well as an electric stove. The kettle will whistle when your water is ready!
Iced Tea Maker
Making iced tea can be a chore when you have to heat the water first and then cool it down. The Takeya iced tea maker allows you to brew delicious iced tea in 30 seconds.
Tea Bag Buddy
Have you ever struggled with a tea bag that sank to the bottle of your cup? Then burn your fingers trying to get it out?  The tea bag buddy attaches to your tea bag to prevent it from sinking, helps keep the heat in your cup and protects your fingers from burning when you remove the tea bag.
Loose Leaf Tea Holder
If you prefer to use loose tea leaves over tea bags you need a holder. These loose leaf tea infusers tea bag buddy are the cutest things I have ever seen!
Ceramic Travel Mug
If you want to take your tea with you when you travel a travel mug is what you need.  You can step traditional tea bags or loose leaf tea in this mug.
Tervis Travel Mug
Our family should have stock in Tervis.  We have an entire cabinet filled with Tervis mugs in various sizes. What I don't have is a travel mug with a handle!
Green Tea Bags
Green tea is my tea of choice because of the antioxidant properties.  The tea I drink daily is the Honey Ginseng Green Tea from the Republic of Tea
Loose Leaf Sampler
I think most people like me have experience with traditional tea bags but haven't tried loose leaf. A sampler of different loose leaf tea varieties in a great way to get started.
Stamped Tea Spoon
You probably have tons of spoons just like me, but how adorable is this? A stamped spoon to use whenever you enjoy your daily cup of tea.
Tell me in the comments what your favorite tea variety is.
Check out my very popular Peach Green Tea recipe!