Memorial Day is coming soon! Whether you are leaving town or staying home you will likely gather with friends and/or family to enjoy the weekend.  Of course, there will be food and probably lots of it. This Memorial Day Party Recipe Round Up is dietitian-approved and full of healthy deliciousness.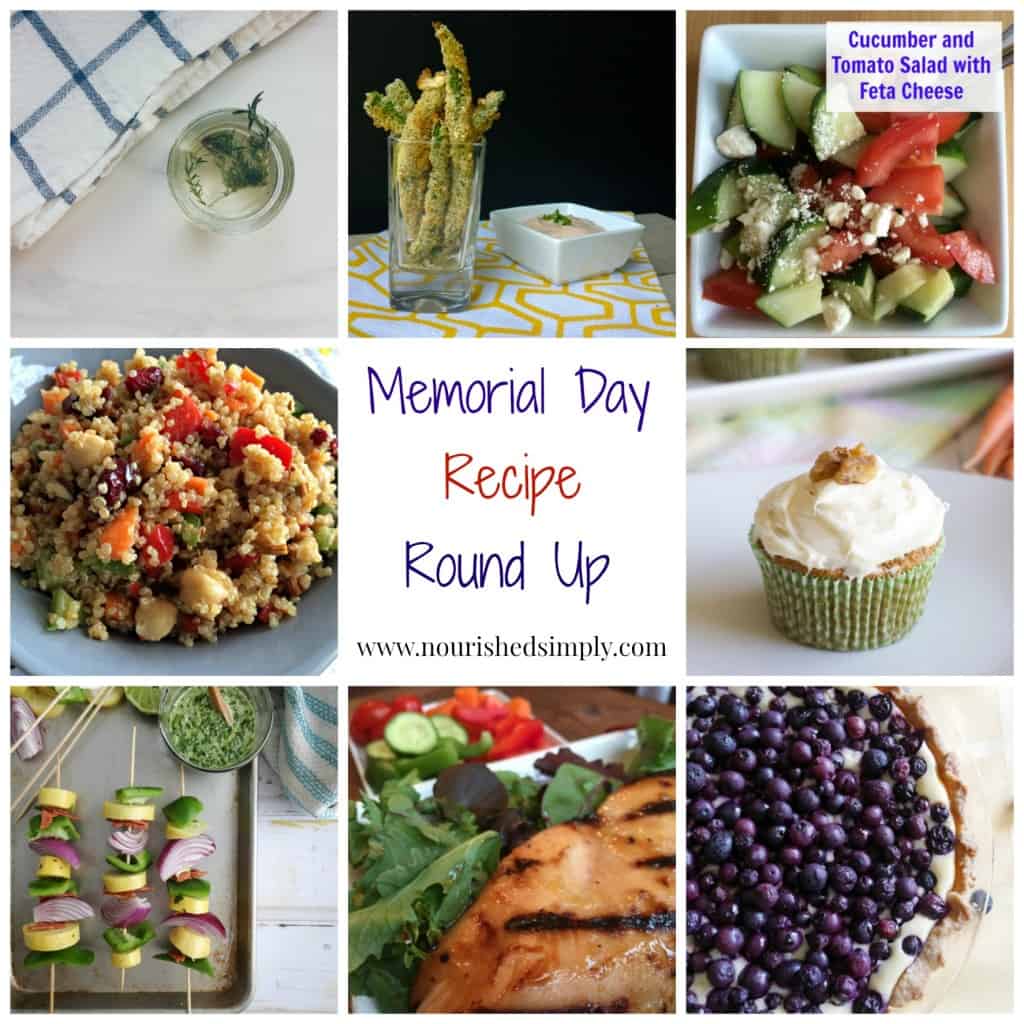 Memorial Day Party Recipe Round Up
This post was originally published in 2015.  The post has been updated.
Drinks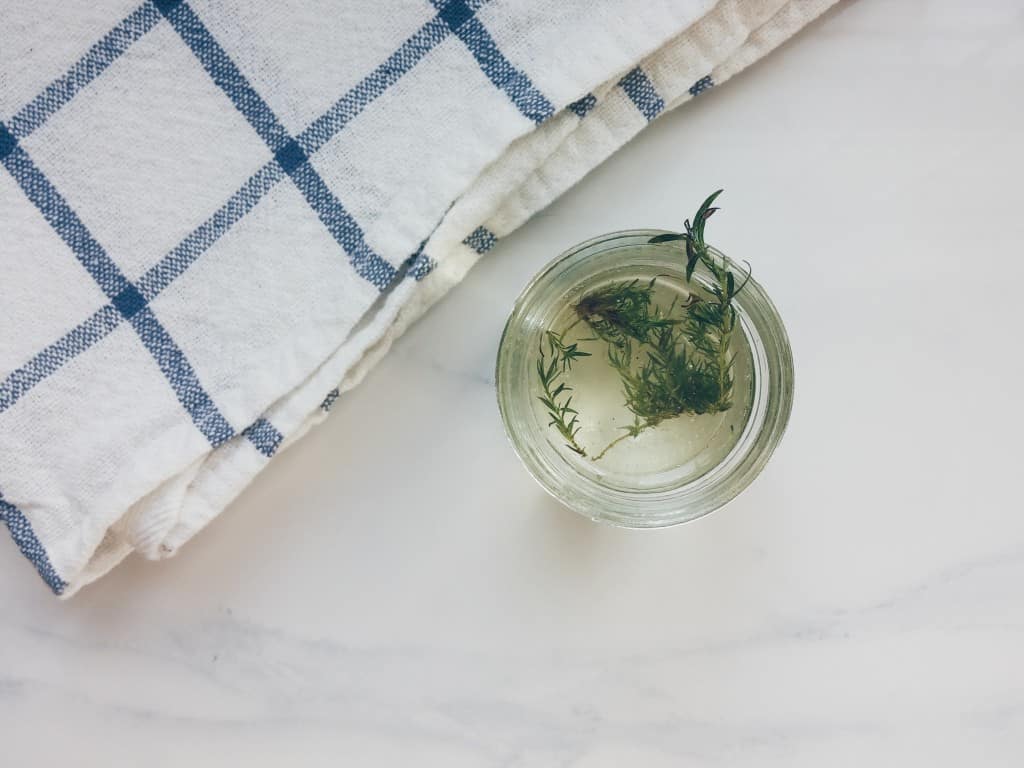 Thyme Ginger Cava Cocktail: Heather Goesch Nutrition
Blueberry Basil Cooler – Nutritioulicious
Summer Shandy: Ginger Bear-Ade – No Nonsense Nutritionist
Simply Good Orange Creamsicle: Making Our Life Matter
Appetizers and Snacks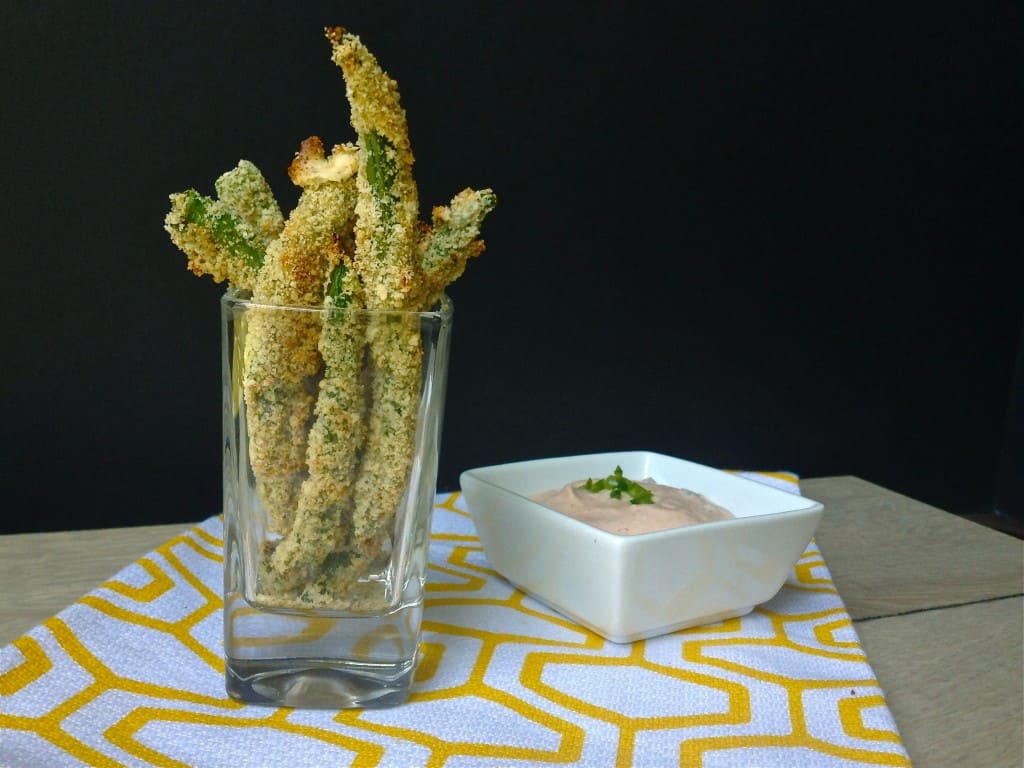 Gluten Free "Fried" Green Beans: Jenna Braddock
Healthier 7 Layer Dip: The Nutrition Adventure
Greek Hummus Plate: The Lean Green Bean
Healthy French Onion Dip: Love & Zest
Cheddar BLT Cups: Nourished Simply
Salads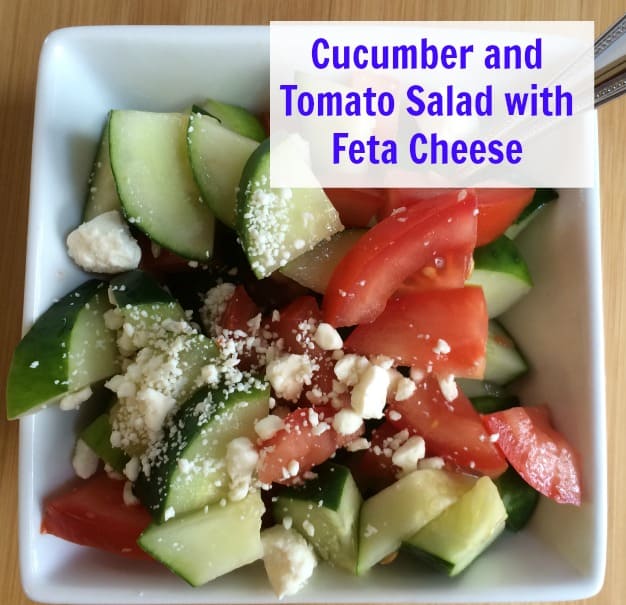 Cucumber and Tomato Salad: NEPAmom
Company Pasta Salad with Veggies: Holly Grainger
Walnut Pesto Chicken Salad: In Wealth and Health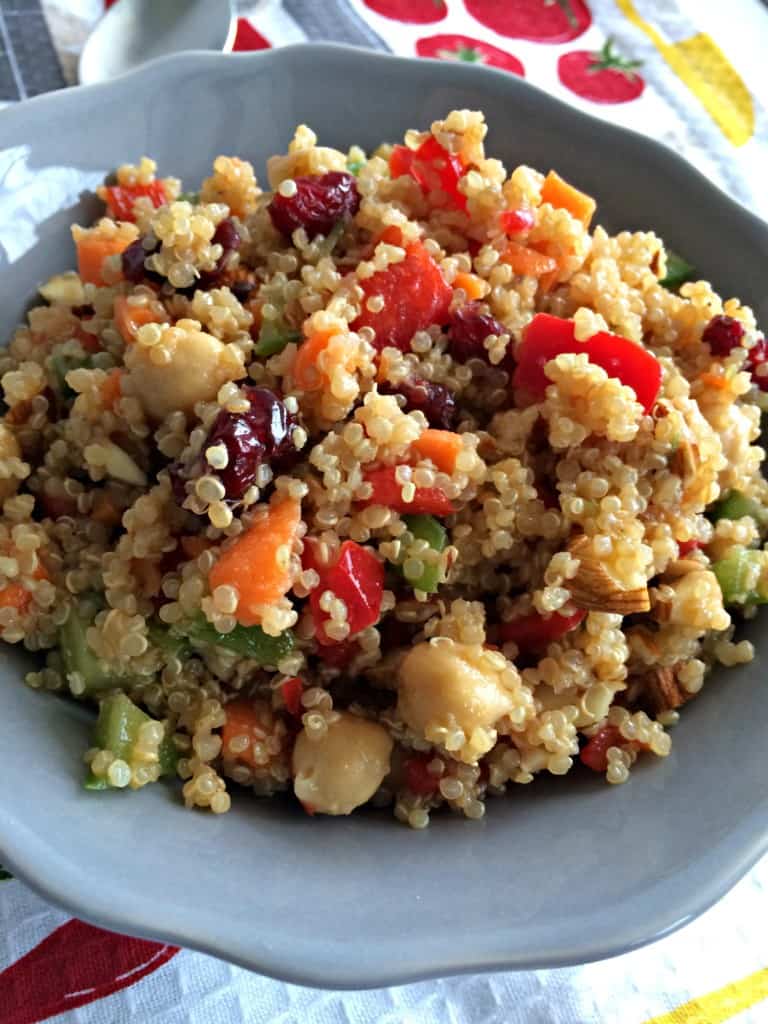 Quinoa Salad with Dried Cranberries and Almonds: Chocolate Slopes
Sweet Potato Salad: Nutritoulicious
Wild Rice Summer Salad: Meal Makeover Moms
Peanut Butter Veggie Pasta Salad: NourishRDs
Toasted Barley Salad with Fava & Fennel: Kara Lydon
Zucchini Caprese Salad: Nourished Simply
Grilling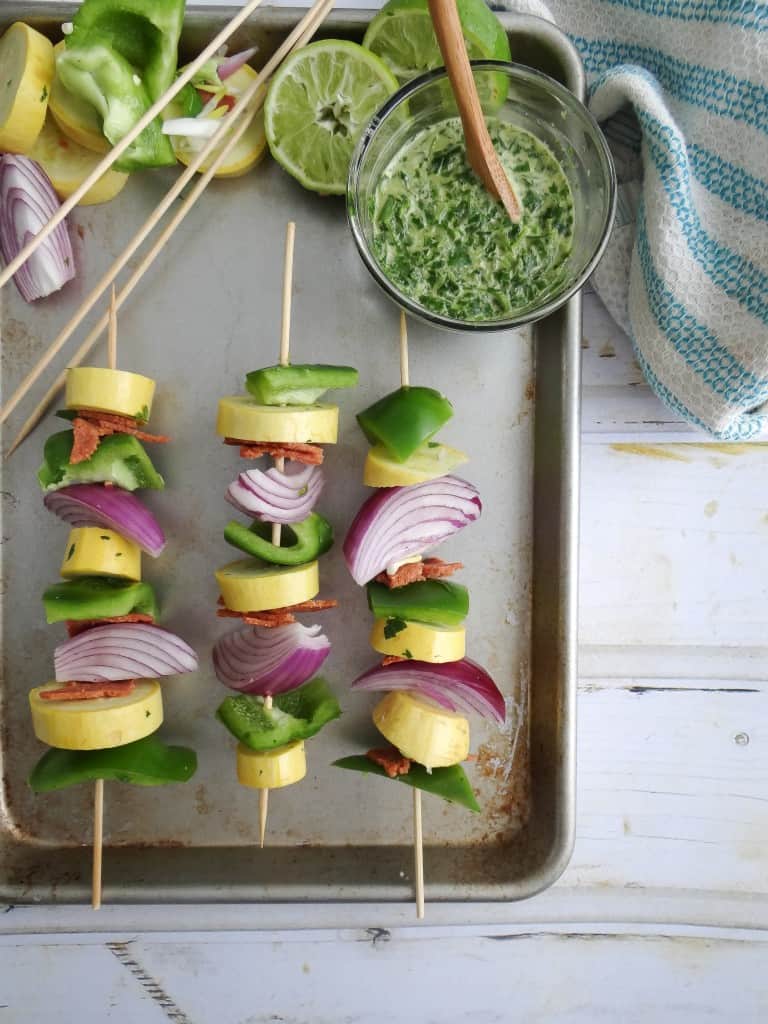 Mediterranean Kebabs: Sharon Palmer
Grilled Pork Tenderloin with Rosemary Plum Reduction: Lauren Gibson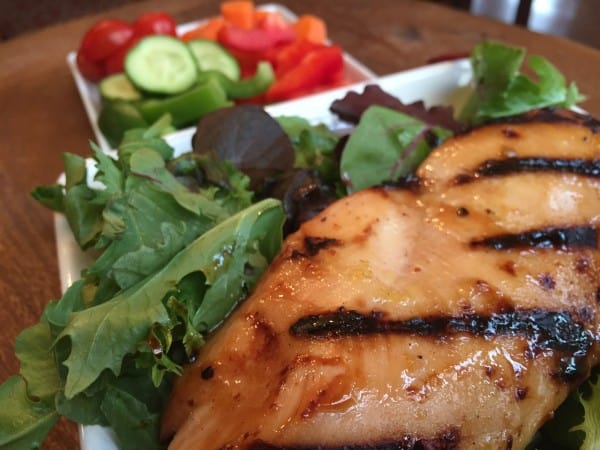 Perfectly Grilled Chicken Breasts: Mom to Mom Nutrition
Grilled California Buffalo Burger: O'Boy! Organic
Dessert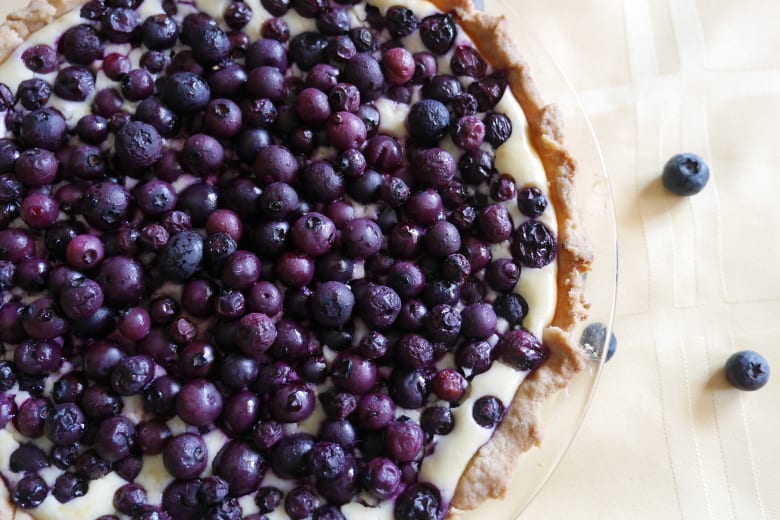 Blueberry Cream Pie: The Nutty Nutritionist
Silken Chocolate Pie with Strawberry Rhubarb Compote: Be Truly Nourished
Ice Cream Cupcakes: Thank You Honey
Jello Cake Easy Summer Dessert: NEPAMOM.com
Whole Wheat Carrot Cupcakes: Nourished Simply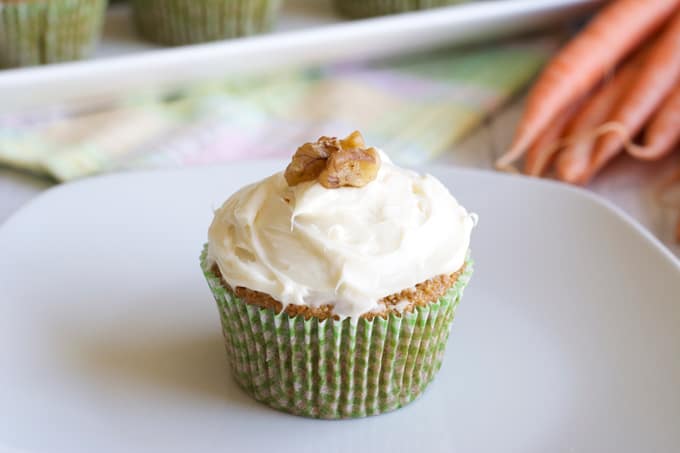 Of course, you don't need to save these recipes just of a Memorial Day celebration.  All of these recipes can be enjoyed all summer long. What are your plans for Memorial Day? Let me know in the comments. I always go to the beach for the weekend.  Follow me on Instagram to see what I'm up to!