This year has been really busy for me.  I love blogging so much that I decided to dedicate more time to it in the hopes that someday this could be a full time job.  I am not up to that point just yet, but Nourished Simply is certainly grown it's voice and reach this year.  I made a list of all my posts from this year.  I really didn't think I posted that many recipes, but to my surprise I posted over 50 recipes this year.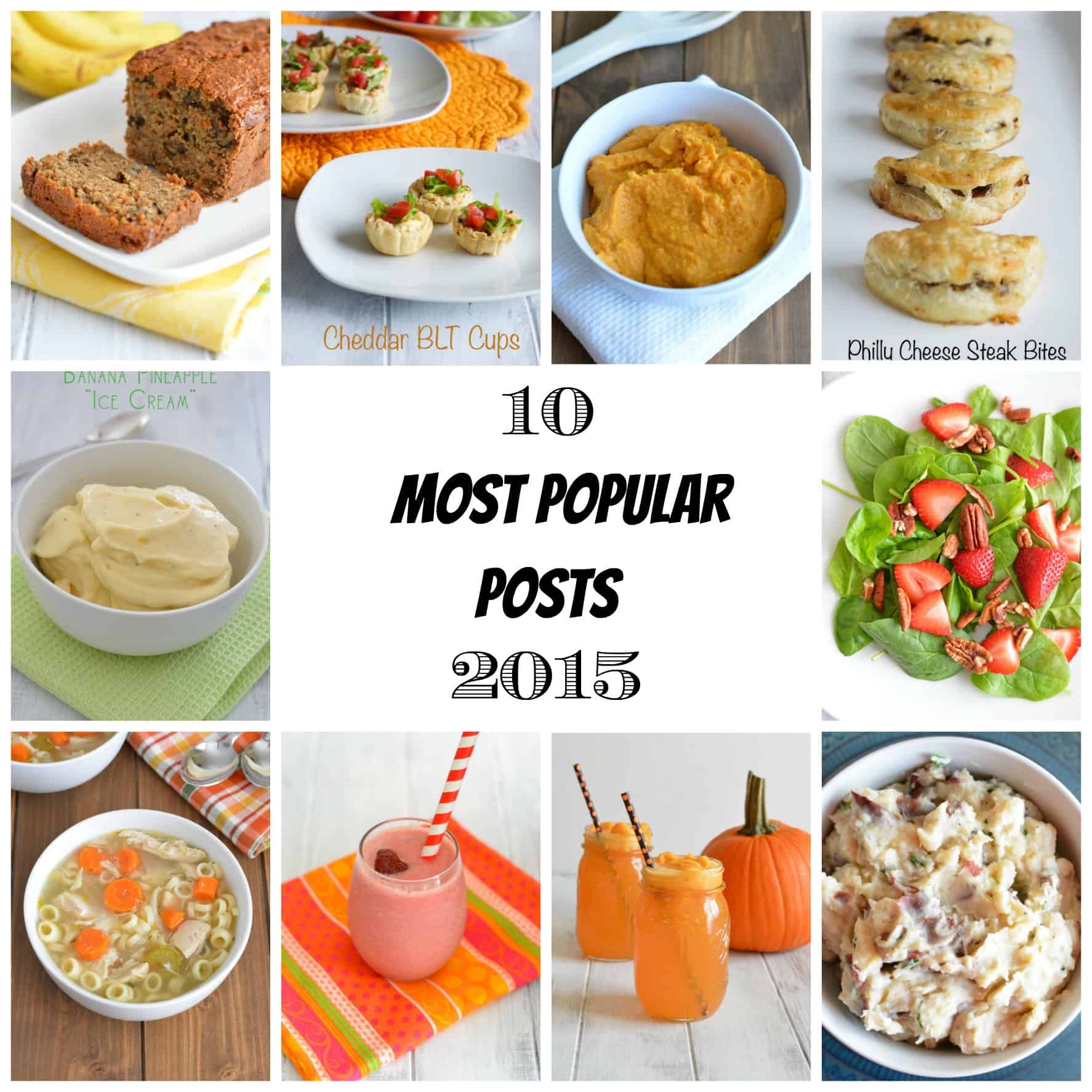 Fifty to many blogger isn't much at all, but to me I think it's great considering that blogging is not my full time job.  I work part time (24 hours per week) with a bariatric surgery practice and work part time(16-20 hours per week) as an online health coach for VIDA Health.  Plus I am a mom to two older children that have homework and after school activities.
My goal this year was to also do a better job at promoting my posts.  I love Pinterest and Instagram, so have focused on those two platforms for the past 6 months or so.  I do use twitter, but don't spend a whole lot of time there.  I completely abandoned Google +.
Most of my posts that included recipes were shared at least 100 times, but many were shared even more than that.  I rounded up today the 10 Most Popular Recipe Posts of 2015 that were shared on different social media channels.
1: Hocus Pocus Halloween Punch 429 shares.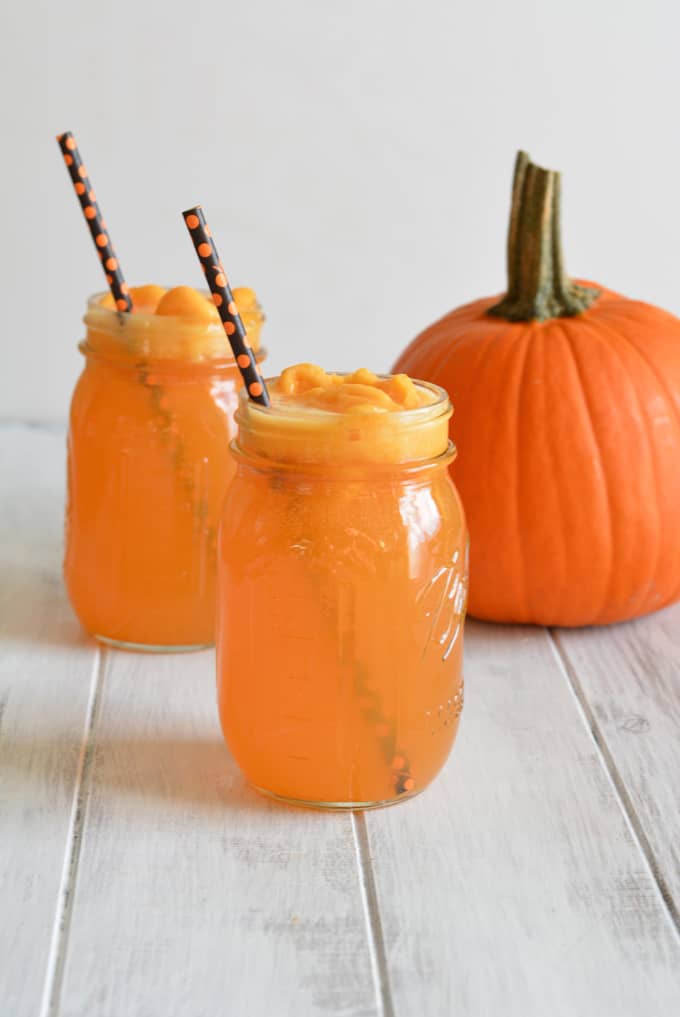 2. Banana Bread 498 shares.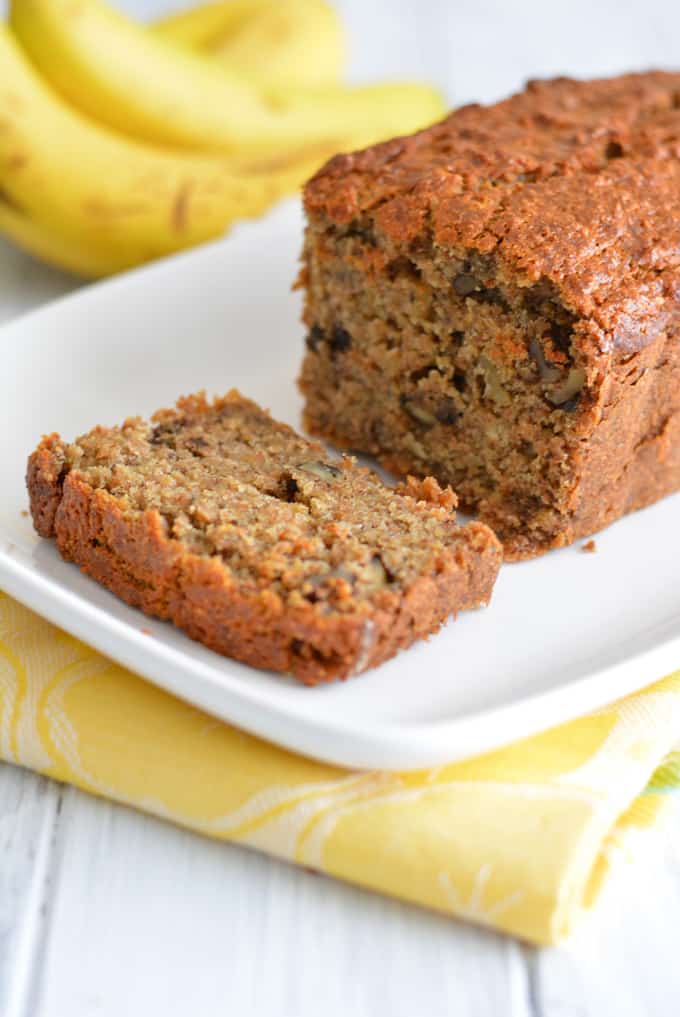 3. Skinny Strawberry Pina Colada 538 shares.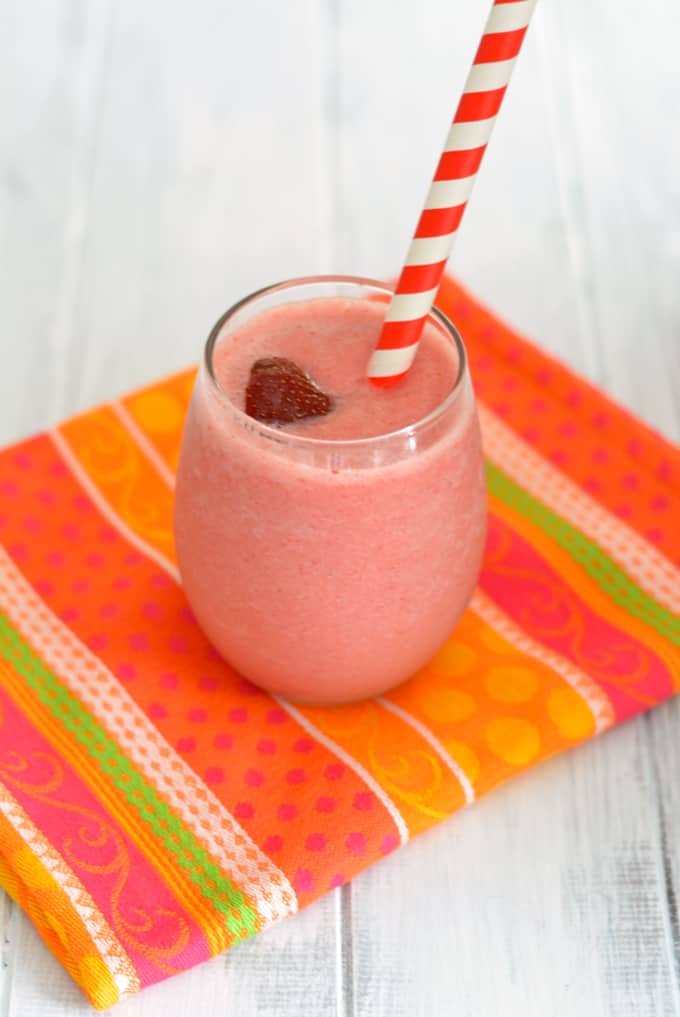 4. Banana Pineapple Ice Cream 574 shares.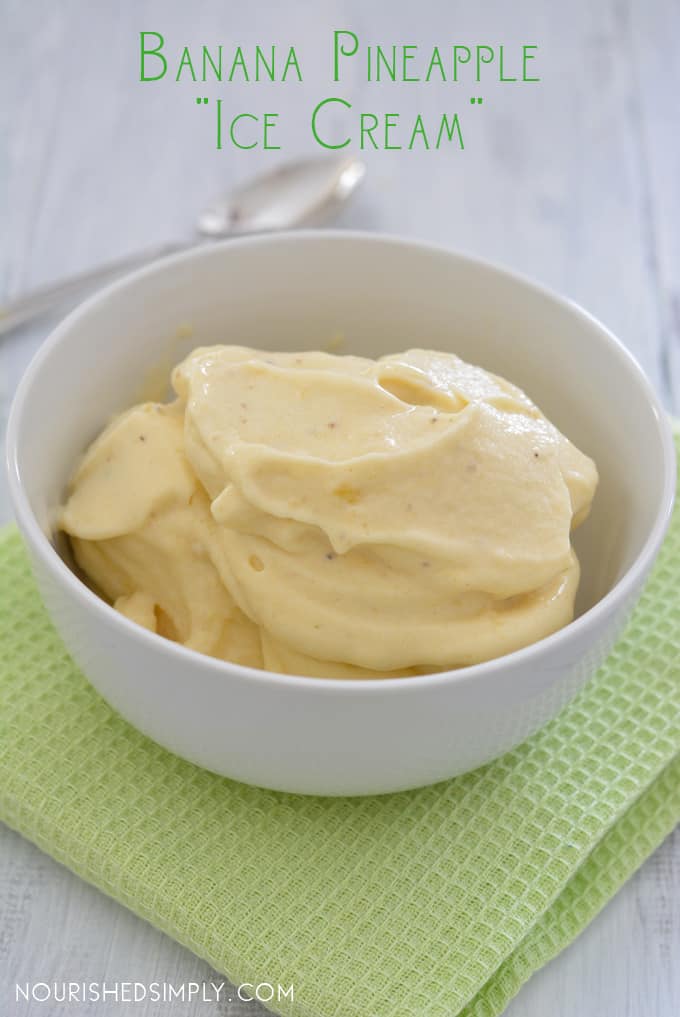 5. Cheddar BLT Cups 680 shares.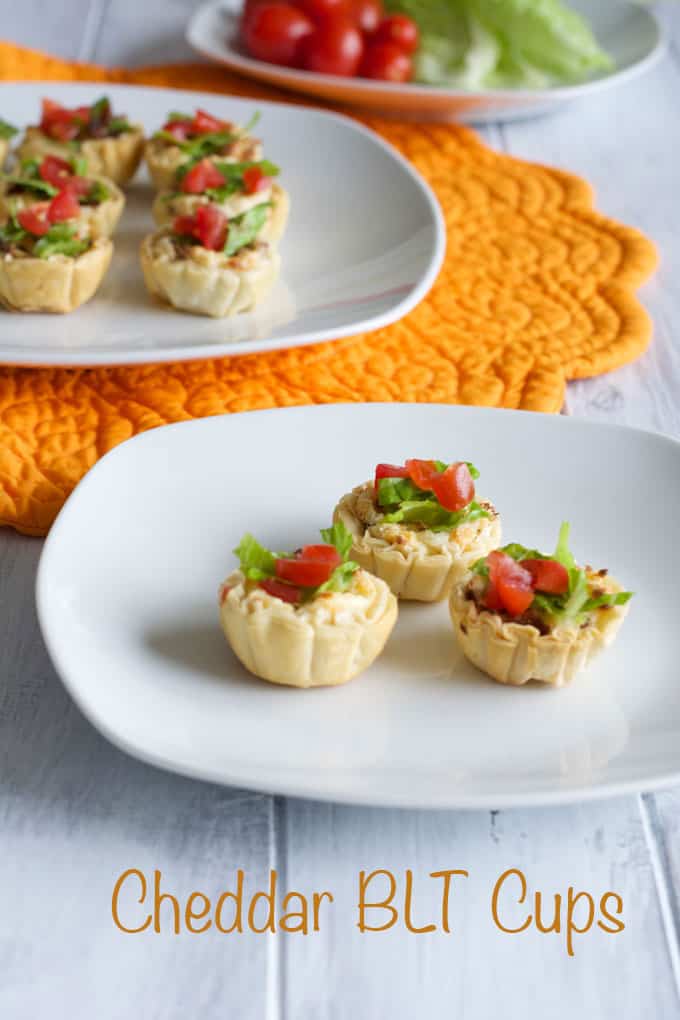 6. Mashed Sweet Potatoes 693 shares.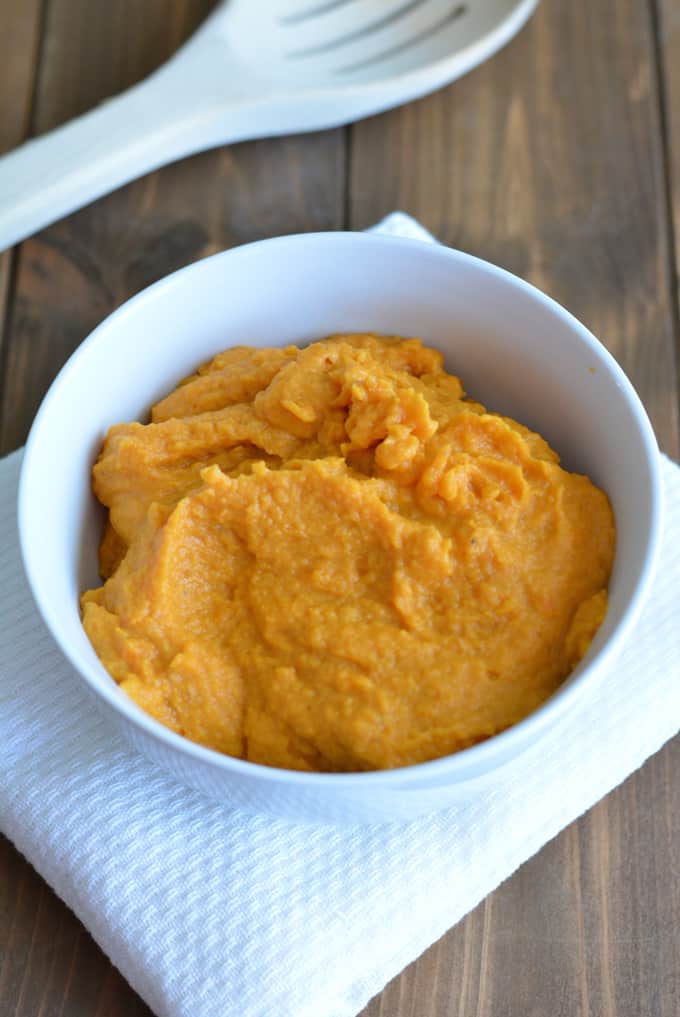 7. Slow Cooker Chicken Noodle Soup 718 shares.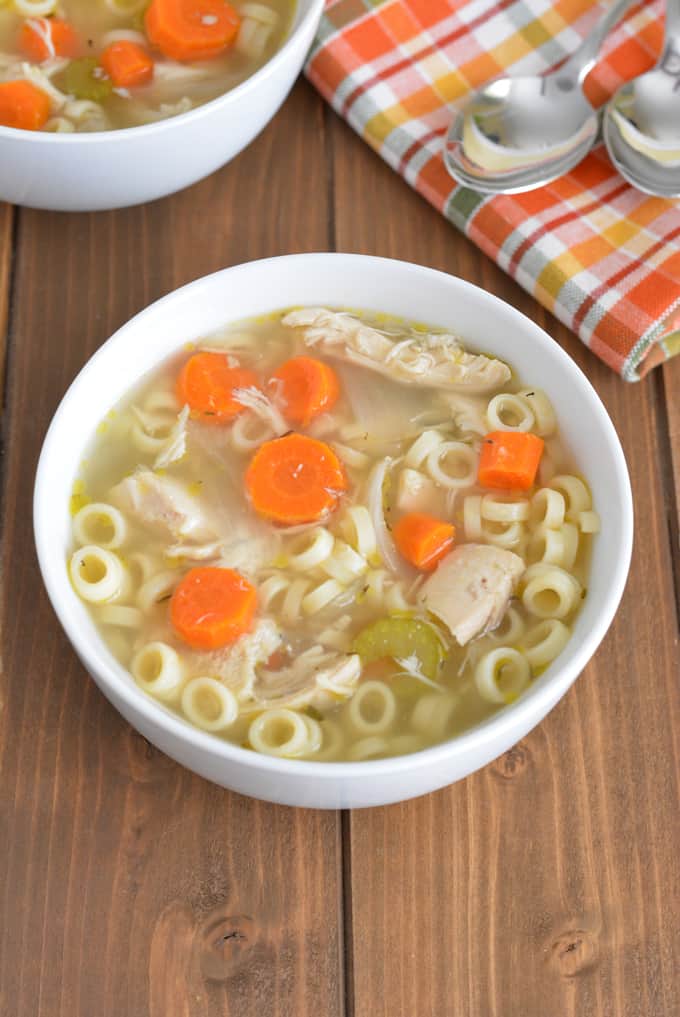 8. Strawberry Spinach Salad 730 shares.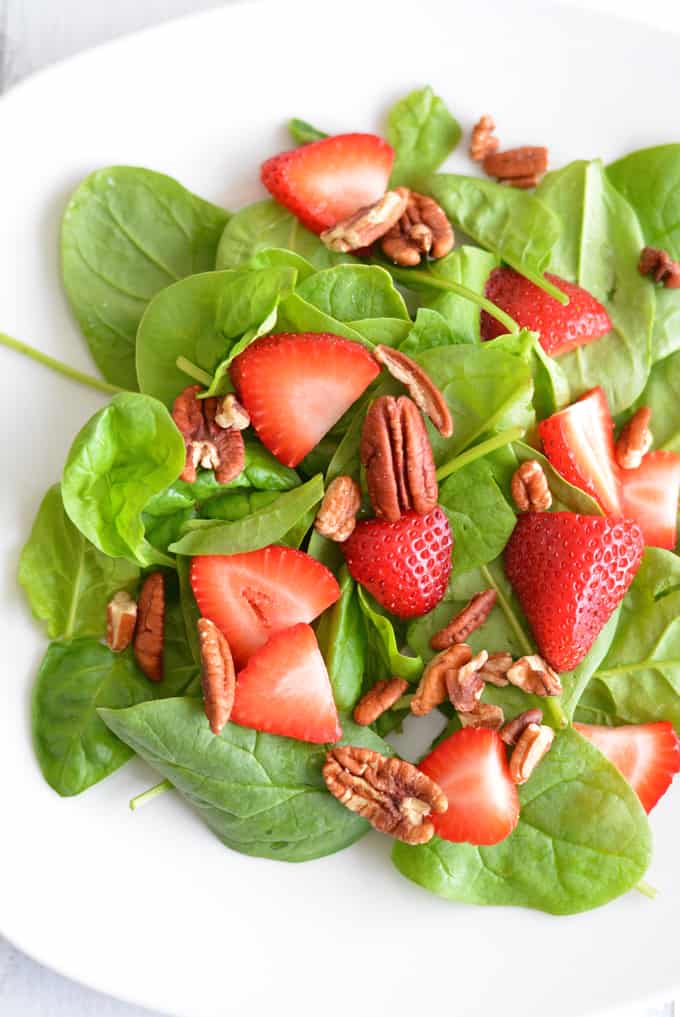 9. Philly Cheese Steak Bites 759 shares.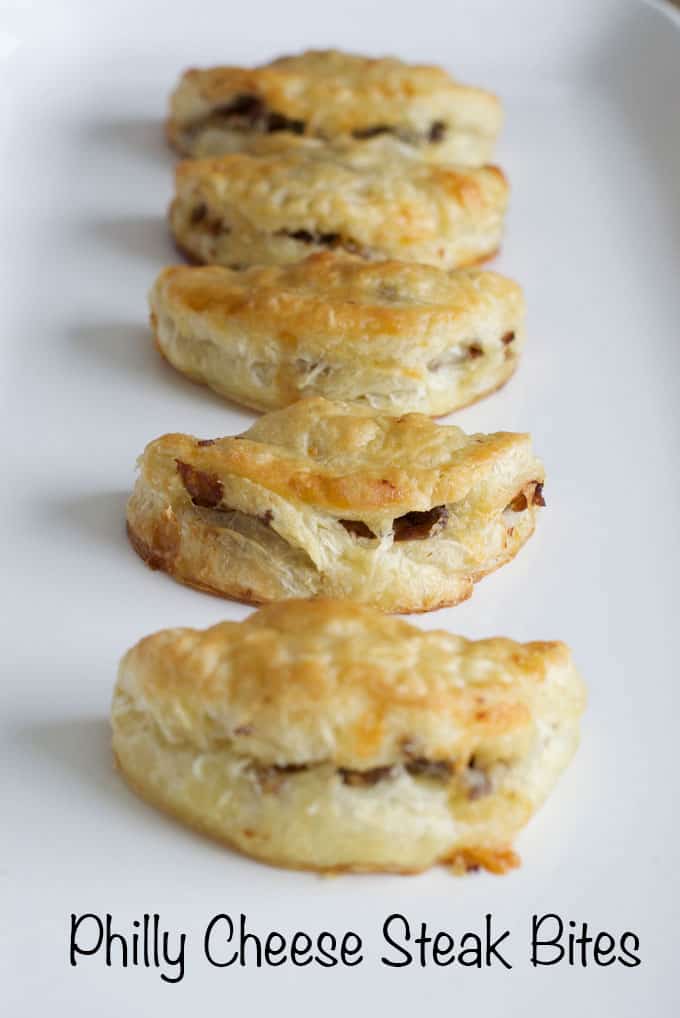 10. Slow Cooker Mashed Potatoes 799 shares.